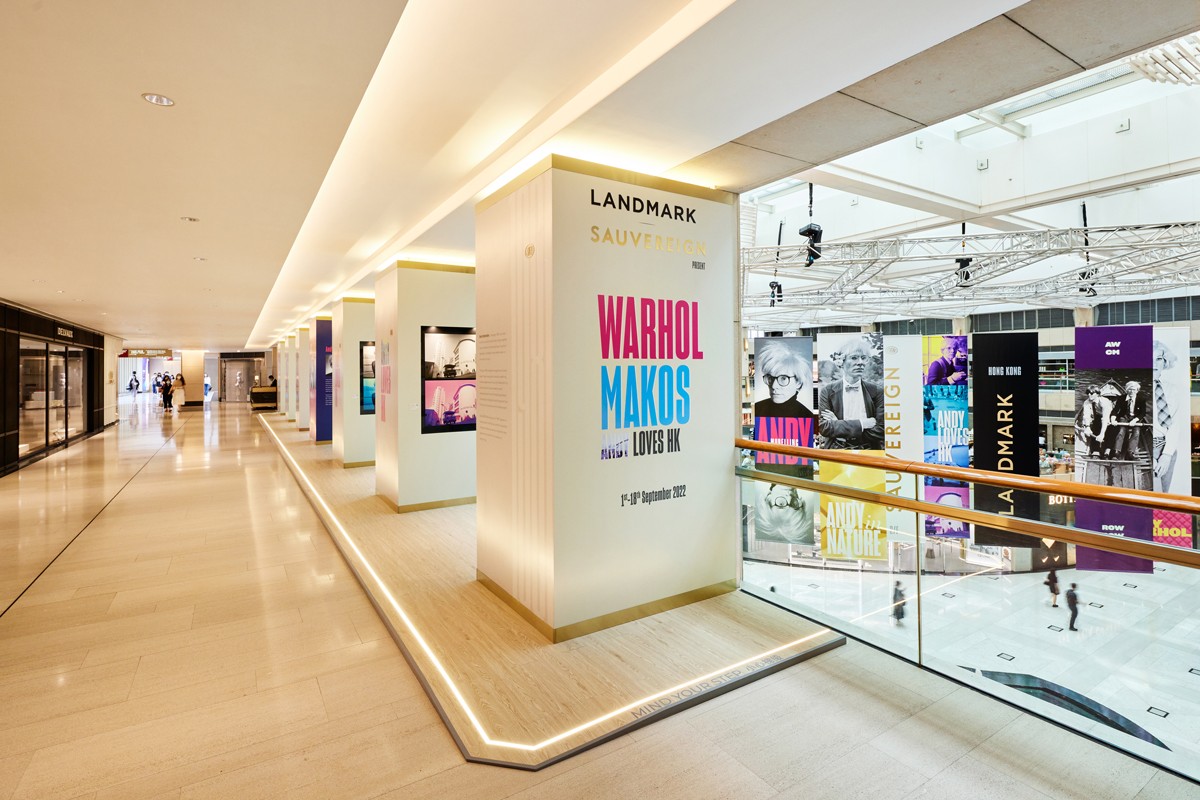 This year marks the 40th anniversary of iconic artist Andy Warhol's first and only visit to Hong Kong. On this very special occasion, LANDMARK and SAUVEREIGN are proud to present WARHOL MAKOS: ANDY LOVES HK, in collaboration with internationally acclaimed New York-based photographer, Christopher Makos.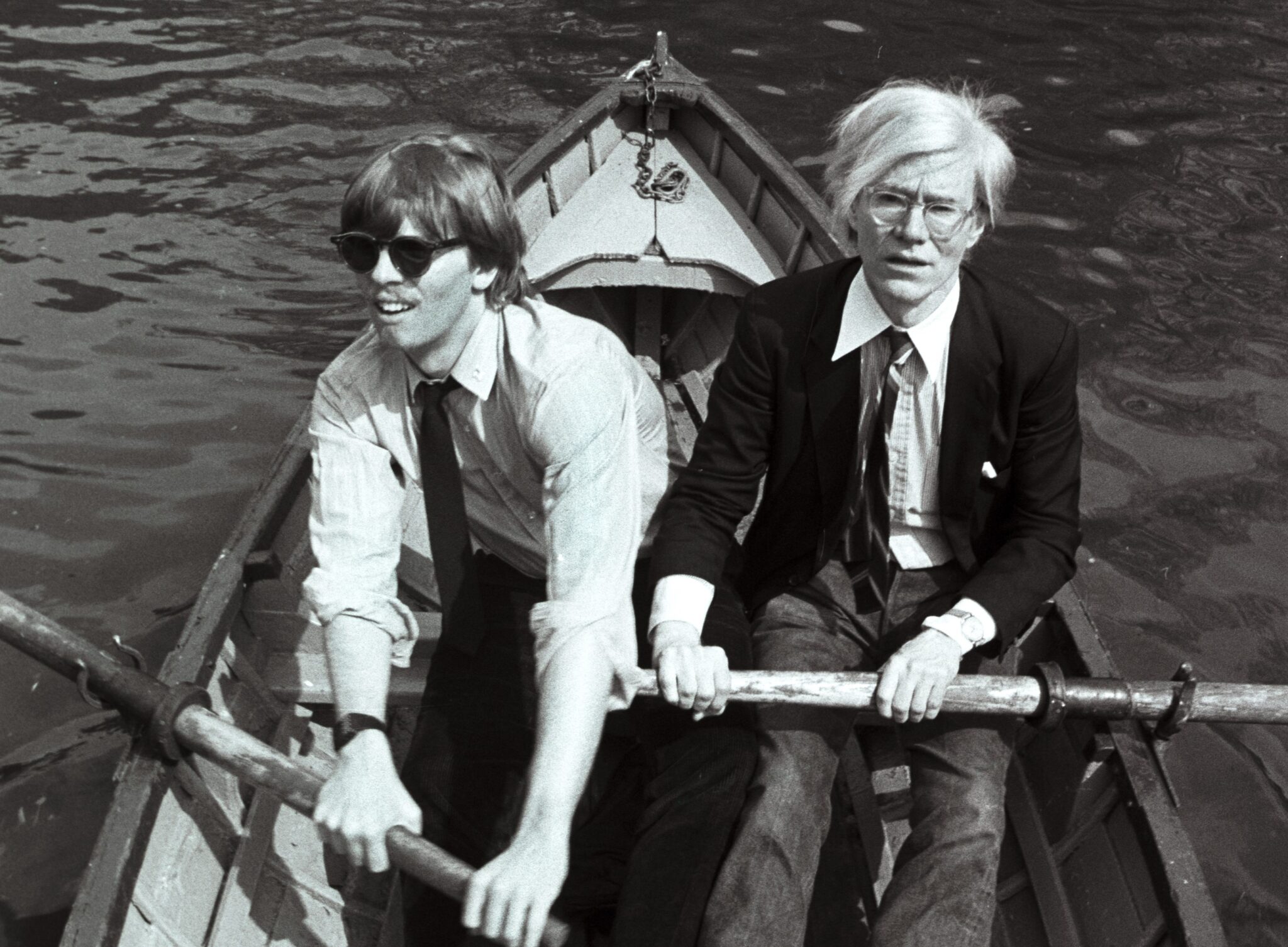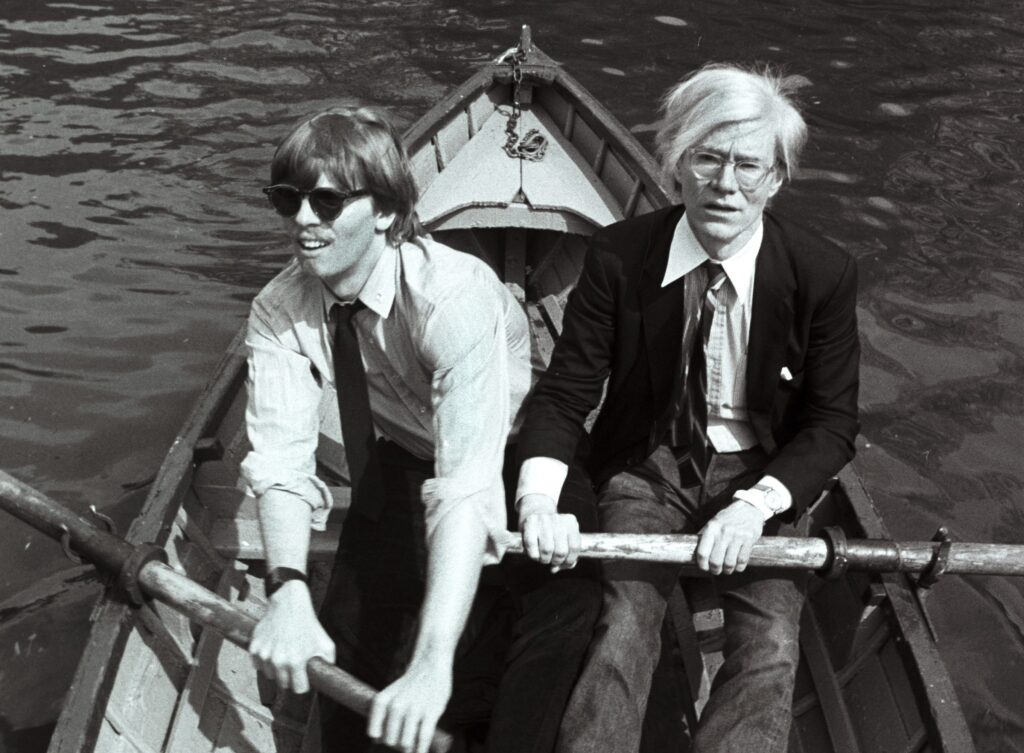 The legendary Pop artist Andy Warhol and photographer Christopher Makos were prolific collaborators and part of the New York art scene from the late 70s. They were close friends and admirers of each other's work – Warhol learned his skills behind the camera from Makos. WARHOL MAKOS: ANDY LOVES HK celebrates their professional and personal partnership. Co-organised with Hong Kong's epitome of top-tier luxury shopping experiences, WARHOL MAKOS: ANDY LOVES HK will comprise a sequence of various exclusive events over the coming seasons at LANDMARK.
Over the course of their friendship, Makos captured an array of Warhol's lesser-known personas. With selected works from Makos' vast archive of imagery, the forthcoming event in September showcases an installation at LANDMARK ATRIUM that offers exclusive insight into almost two decades of the late artist's life through five major thematic lenses including Andy Loves HK, Andy in Nature, Andy Rowing, Andy Modelling Days, and Lady Warhol.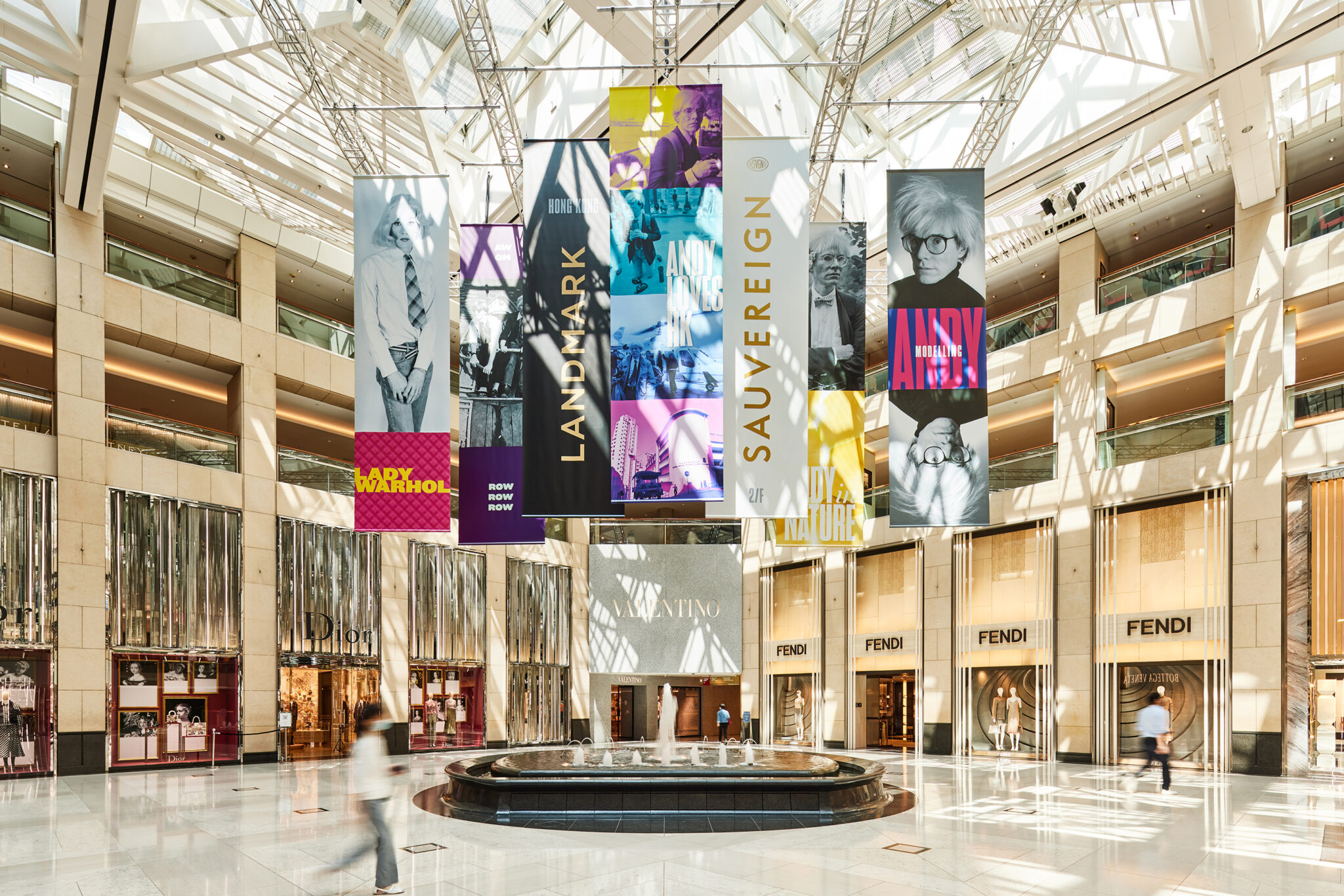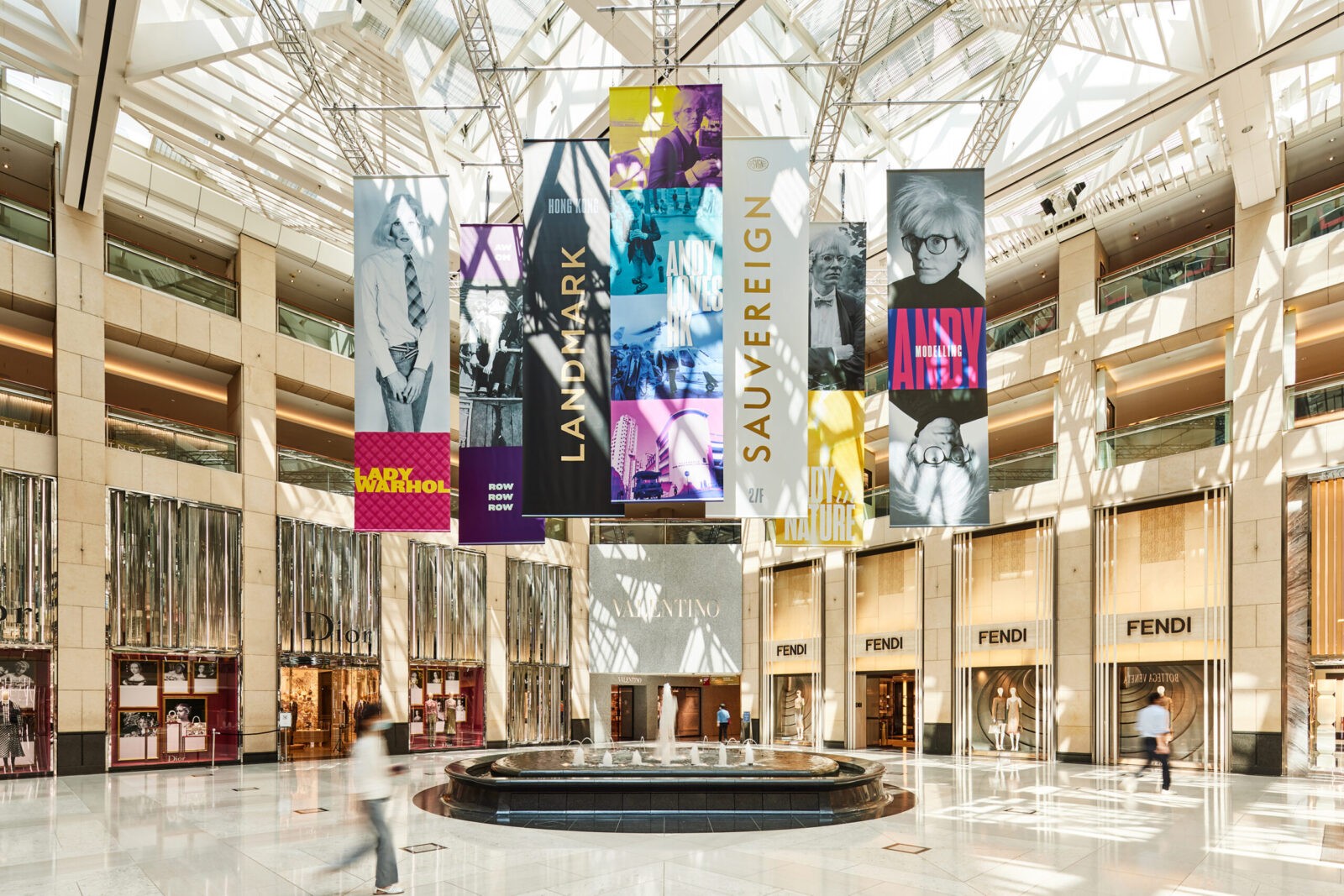 WARHOL MAKOS: ANDY LOVES HK continues on the second floor of the LANDMARK ATRIUM, with an exhibition, featuring photographic artworks by Makos under the first theme, Andy Loves HK. On 27 th October 1982, Warhol and Makos arrived in Hong Kong on a trip later known to be the Warhol's first and only visit to the city. As one of his travel companions, Makos documented the journey using his camera, preserving fragments of memories from their tour. Comprising a total of 11 sets of never-before-seen imagery, each set will include an original black-and-white photograph as well as a duo-tone filtered print that Makos created exclusively for this exhibition. Visitors will be guided on an unexpected visual journey that follows Makos and Warhol's footsteps through the city.
WARHOL MAKOS is part of SAUVEREIGN'S Campaign 1981 with a clear goal of collaborating with and celebrating legendary masters. Introducing internationally renowned photographer Christopher Makos to its growing roster of collaborating artists, SAUVEREIGN unfolds once more its vision to establish a unique brand beyond the creation of luxury accessories, contributing to the cultural life of the city, and bringing education and aspiration to the audience. In line with LANDMARK's rich heritage and sophistication, WARHOL MAKOS is part of the shopping mall's integral support of the Hong Kong art and culture scene by honouring the life and legacy of highly acclaimed artists in the heart of Central.
The WARHOL MAKOS: ANDY LOVES HK installation is on view above the fountain area at LANDMARK ATRIUM from 1st to 12th September, while Makos' original photographs and artworks are exhibited on the second floor, LANDMARK ATRIUM and inside SAUVEREIGN, Shop 203B from 1st to 18th September. Visitors can tag the WARHOL MAKOS digital campaign by hashtagging #SVGNLegends, #AndyLovesHK, #WarholMakos, and #LANDMARKHK on social media.
The limited edition artworks by Christopher Makos are available for sale exclusively through SAUVEREIGN. Please contact an advisor for more information.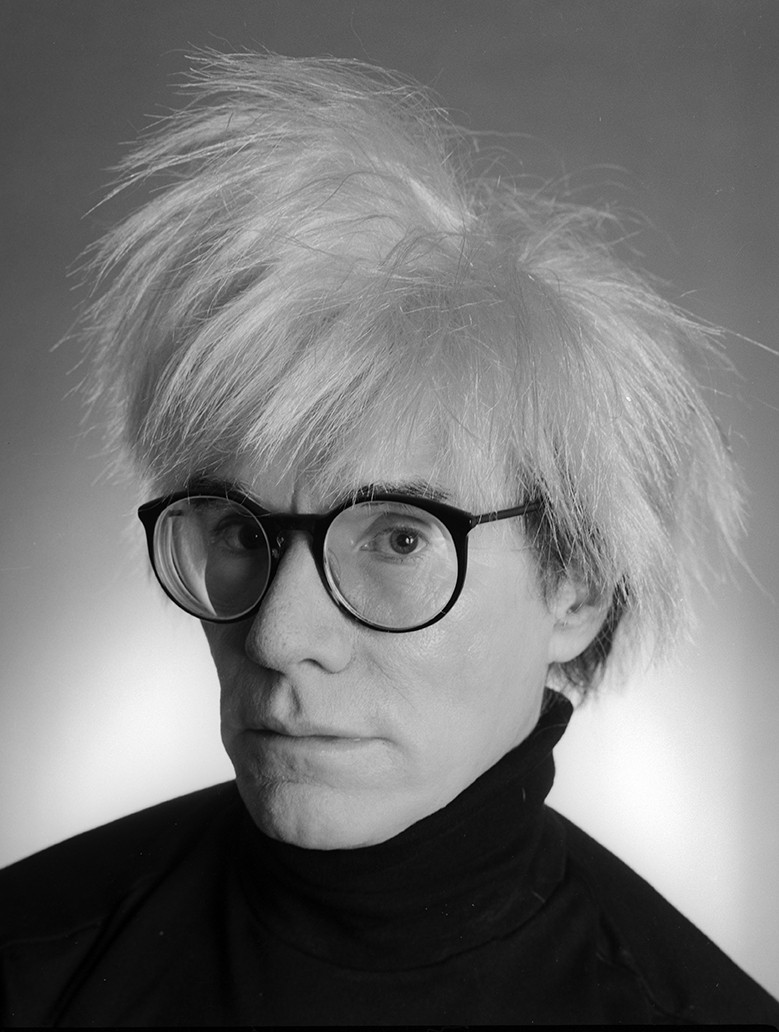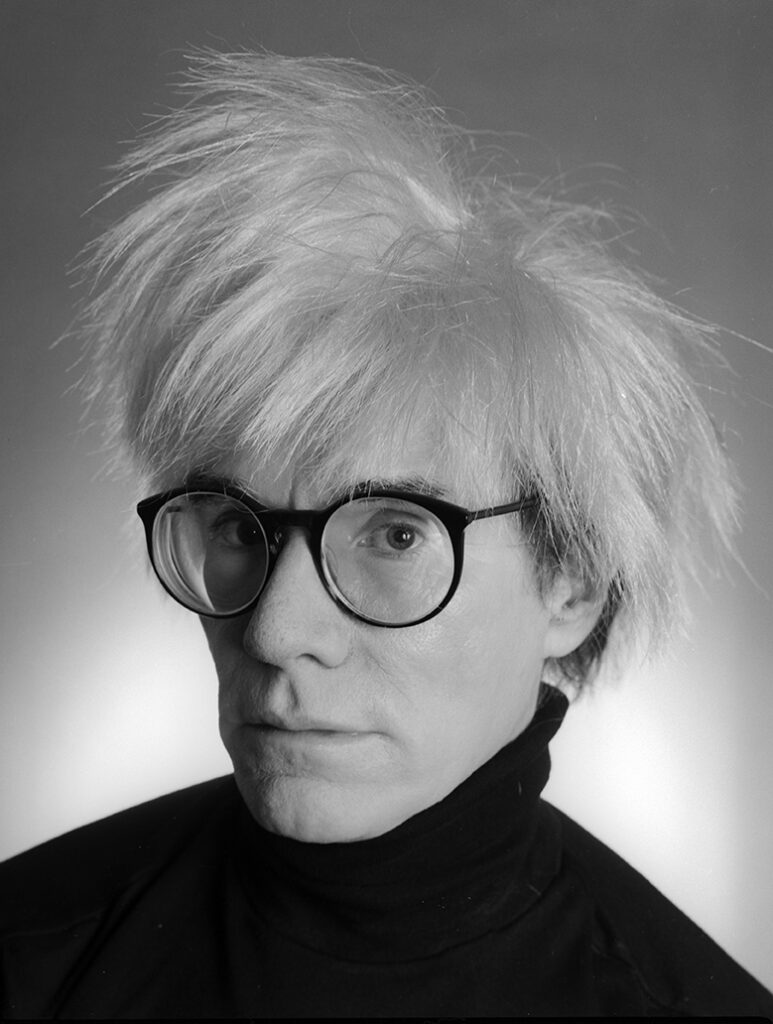 Andy Warhol (1928-1987) was an American visual artist, film director, and producer who changed the way we look at the world, and the way the world looks at art. With his exhaustive observation of cultural trends, from his rise to Pop art fame in the early 1960s up until his death in 1987, he identified the images and aesthetics shaping the consumer-driven postwar American experience and transformed what he saw into a sophisticated yet accessible body of work. Warhol invented new ways of image making, vastly expanding what was considered fine art. He was a new kind of artist, one who treated art and life – and even his own persona – as equally valid terrain for creative experimentation. Often lost in his own celebrity and myth is the fact that he is widely considered one of the most important postwar artists of the 20th century.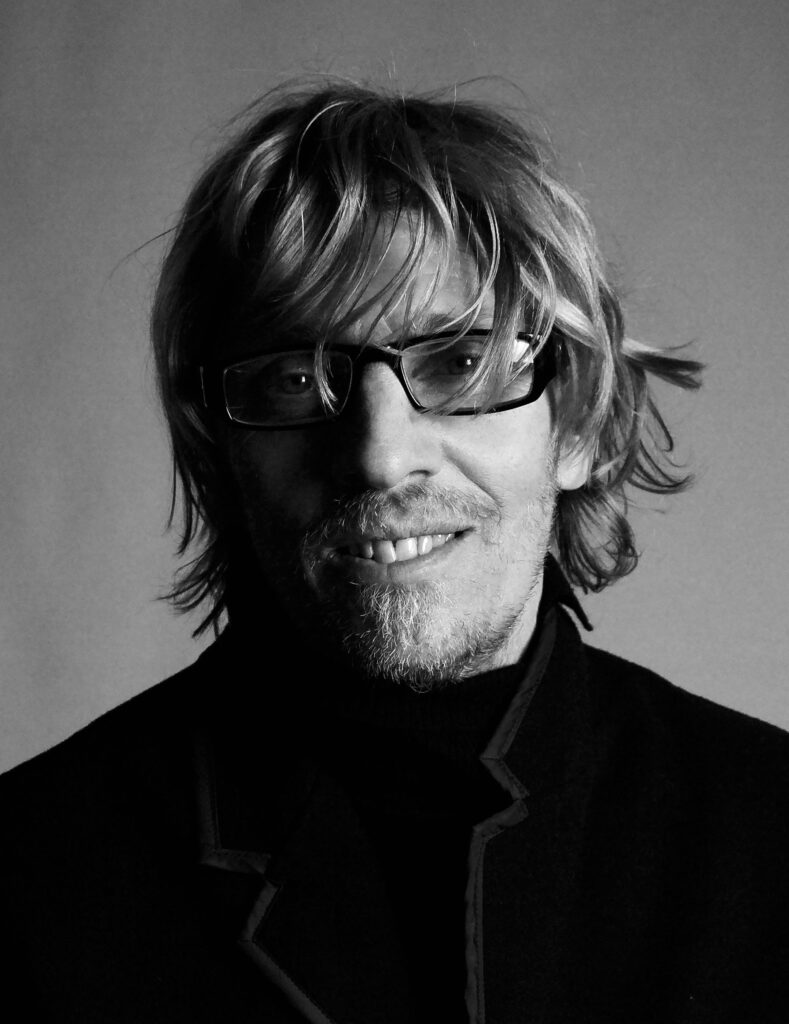 Christopher Makos (b. 1948 in Lowell, Massachusetts, USA) is an American photographer and artist. He grew up in California and moved to New York after high school. He studied architecture in Paris and briefly worked as an apprentice to Man Ray. Andy Warhol, Makos' good friend and frequent portrait subject, called Makos "the most modern photographer in America". Makos' photographs have been exhibited internationally in major institutions and museums including the Guggenheim Museum in Bilbao, Tate Modern in London, Whitney Museum of American Art in New York, IVAM in Valencia, Spain, and the Reina Sofia Museum in Madrid. His pictures have appeared in magazines and newspapers, including Paris Match and Wall Street Journal. He is the author of several important books, like the volumes Warhol/Makos In Context (2007), Andy Warhol China 1982 (2007), Christopher Makos Polaroids (2009), Everything (2014), Andy Modeling Portfolio (2022). Makos was also featured in the recent and widely popular Netflix docuseries The Andy Warhol Diaries (2022).
LANDMARK represents the epitome of top-tier luxury shopping and lifestyle experiences. Drawing from a rich heritage which began in 1904 – LANDMARK today is the luxury shopping destination of Hongkong Land's Central portfolio including 4 iconic connected buildings, LANDMARK ATRIUM, LANDMARK ALEXANDRA, LANDMARK CHATER and LANDMARK PRINCE'S. LANDMARK offers approximately 208 of the finest stores and restaurants, all seamlessly linked by pedestrian bridges. From high fashion and accessories to watches and jewellery, from luxury living to beauty and grooming, from international cuisine to authentic gourmet dining, LANDMARK brings the ultimate shopping experience to the discerning customer.
SAUVEREIGN creates precious, one-of-a-kind handmade objects of art pulsing with 24-carat gold leaf. Founded by Bertrand Mak in collaboration with a collective of exceptional artisans from all corners of the world, SAUVEREIGN creations – from leather goods, women's footwear to "Gem" accessories, are imbued with emotions and unmistakably artistic, realised by reimagined leafing and lacquering techniques invented by Bertrand Mak in 2012, today exclusively for SAUVEREIGN. Weaving precious media with age-old savoir-faire, every piece is customisable and unique – a testament to superlative quality, rarity and innovation, destined to become the legends of tomorrow.
ABOUT SAUVEREIGN'S CAMPAIGN 1981
SAUVEREIGN's Campaign 1981 is a major art and cultural initiative that brings together iconic masters in their disciplines to ignite a legendary movement never-before-seen in the realm of luxury. The year 1981 marked the beginning of a new era of hope, energy and creativity, redefining human advancement not only in New York City but the world. It also marked an era of renewed pride in which Hong Kong attained international recognition as an important hub for both cultural and economic development. SAUVEREIGN's adoption of "1981" aspires to evoke pride from that era, and this important zeitgeist shall empower and inspire the next generation to set forth on audacious beginnings.