THE FIRST "ATHELEGANT" FOOTWEAR COLLECTION






Alluring, artistic always, and more audacious than ever before.
ALKE – a collection of luxury athelegant footwear featuring the instantly recognisable SAUVEREIGN 24-carat gold leaf heel, each made by hand in the Apennine Mountains using traditional Italian shoemaking techniques and century-old know-how.
Presented with a range of customisable accessories such as metal tags, detachable gaters with optional hand-painted initials, and interchangeable laces that can also be styled in limitless ways to reflect one's unique flair and character.
From day to night, seven days a week, all activities of work and play, ALKE is a genuine alternative to the regular fashion trainer, providing style and comfort every step of the way. It harmoniously compliments any outfit, exuding the spirit of freedom and vivacious energy, and the unmistakable elegance of SAUVEREIGN.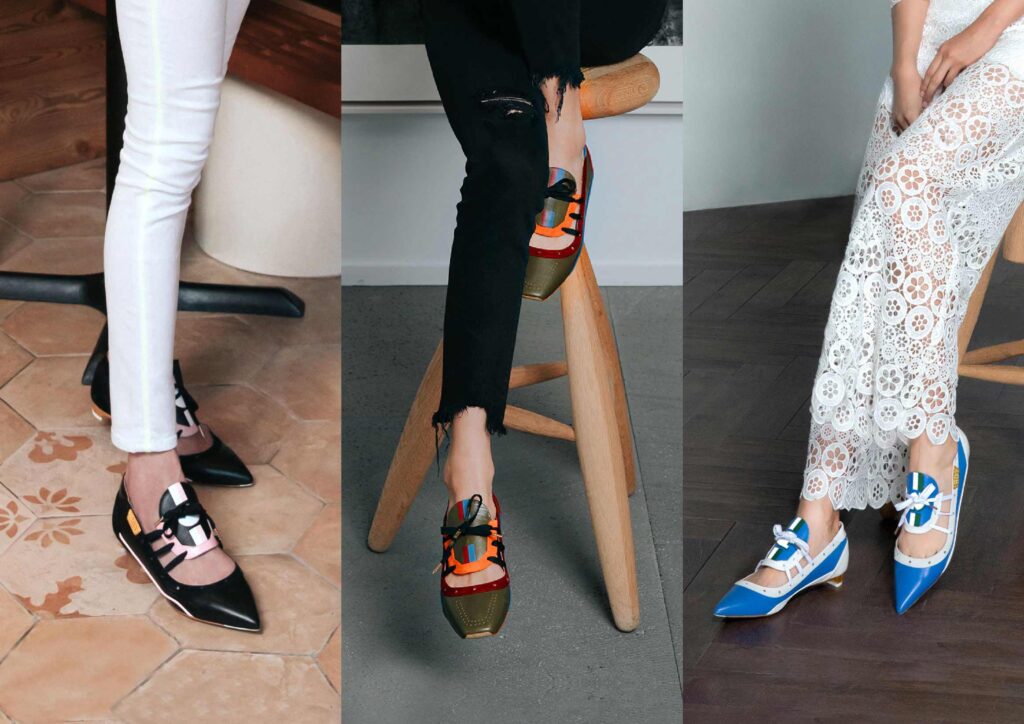 The ALKE collection is available exclusively at SAUVEREIGN boutiques.

ALKE blends luxury with athletic inspiration, featuring bold and fluid design lines, white rubber inserts, cushioned memory foam in-soles and perforation detailing that elevate "athelegance" to a new level.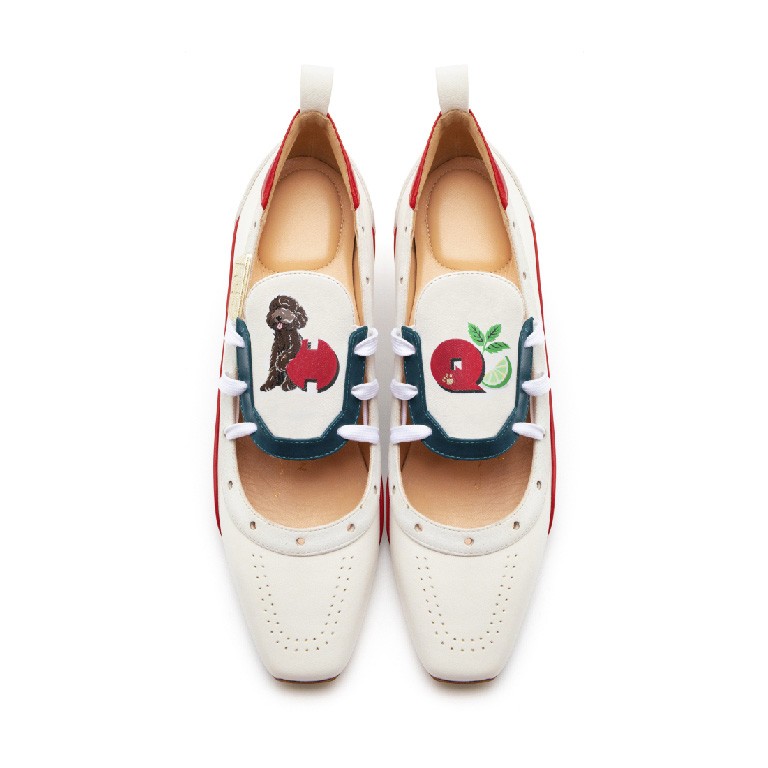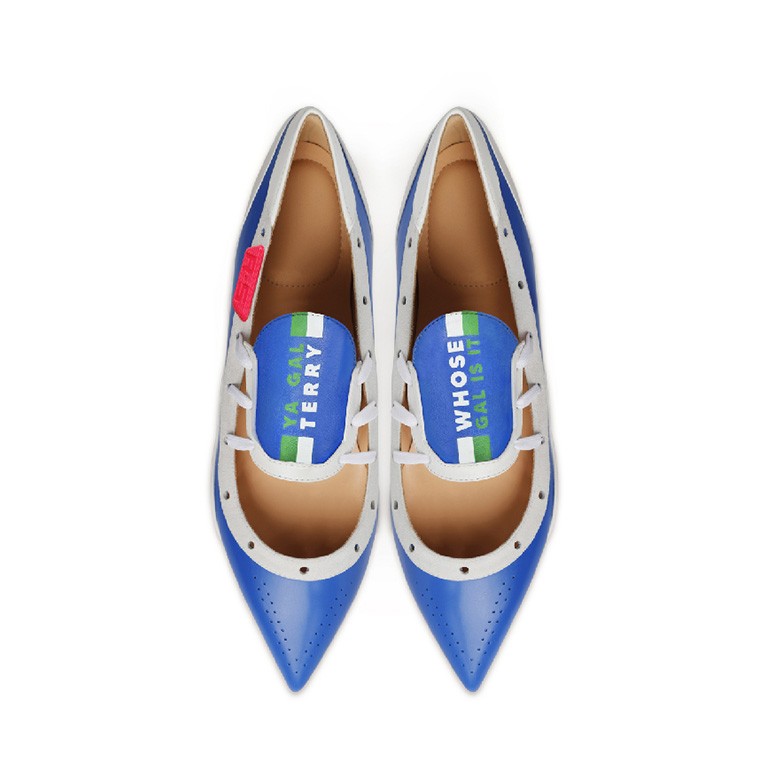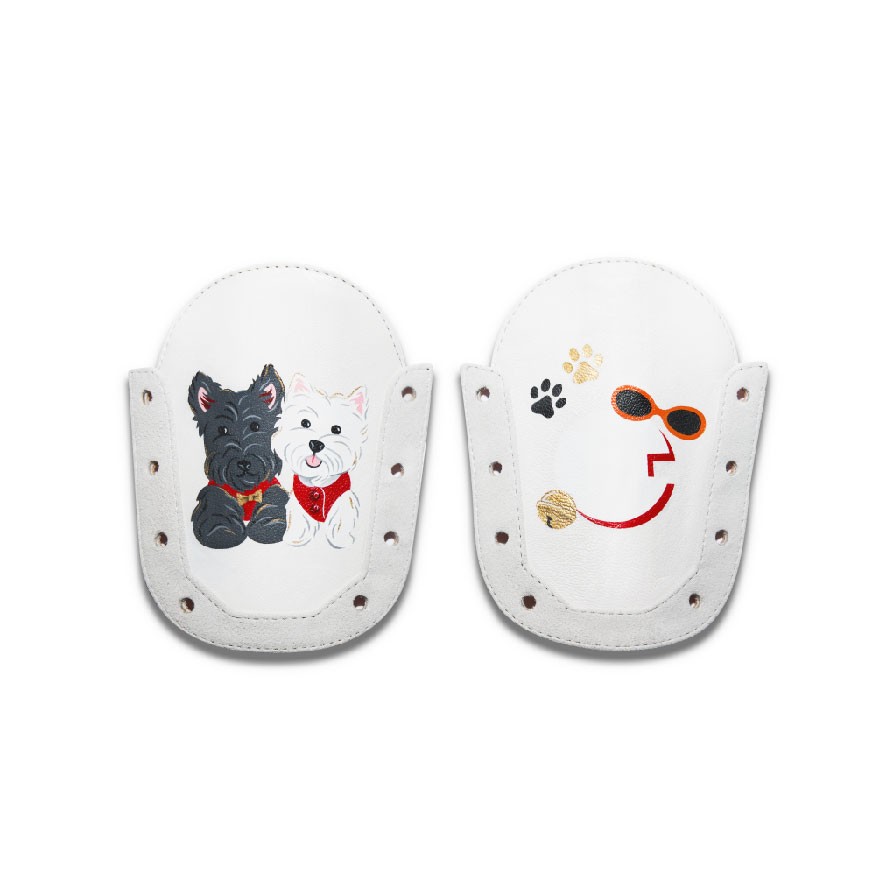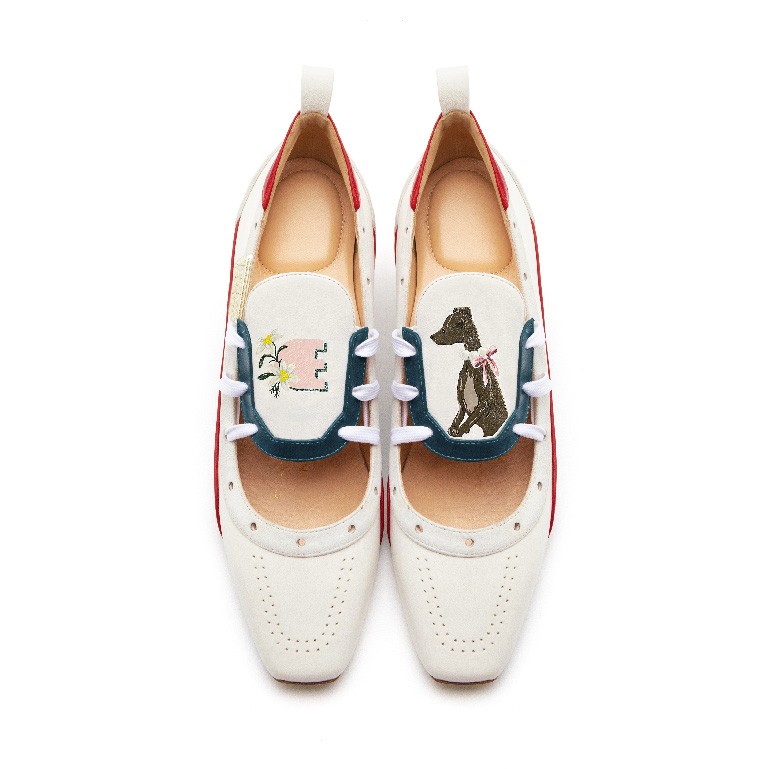 Detachable Gaters With Optional Hand-painted Customisation
Inspired by the spirit and personification of courage and battle-strength, from Greek mythology, amplified by the slogans "Be Brave", "Trust Yourself" and "Believe in Extraordinary", ALKE is the consummation of fusing bravery, empowerment and individuality. Demanding more than a year of dedicated research and development, numerous failed attempts, nothing comparable has ever been put forward in the world of shoemaking;  ALKE is a true "game changer", pioneering and disruptive.
SAUVEREIGN is donating a percentage of the proceeds from the sale of ALKE footwear collection to End Child Sexual Abuse Foundation. Learn more about the Creating Legends campaign.