SAUVEREIGN celebrates individuality and aims to guide every collector on a journey to discover creations that best represent their unique style and aesthetic.
Our ALKE footwear collection is the epitome of our Personalisation service. With changeable parts from the statement artwork on its gaiter down to the lettering on its shoelaces, this vibrant, bold, but metamorphic collection offers more than simple customisation. Welcome to a true bespoke experience that sculpts each collectible into a precious, one-of-a-kind object that highlights your most authentic self.
Special order / Customer order
Alke Shoes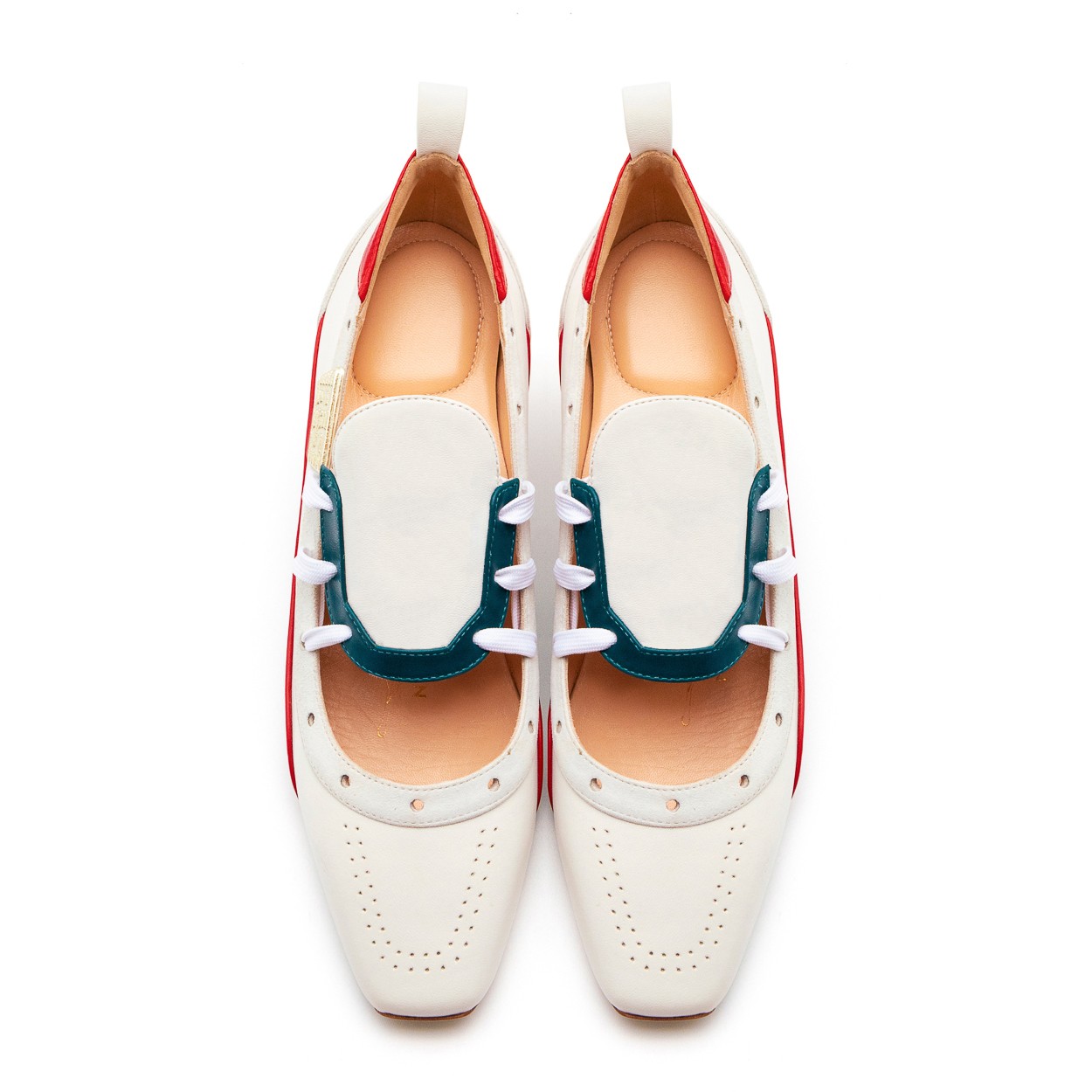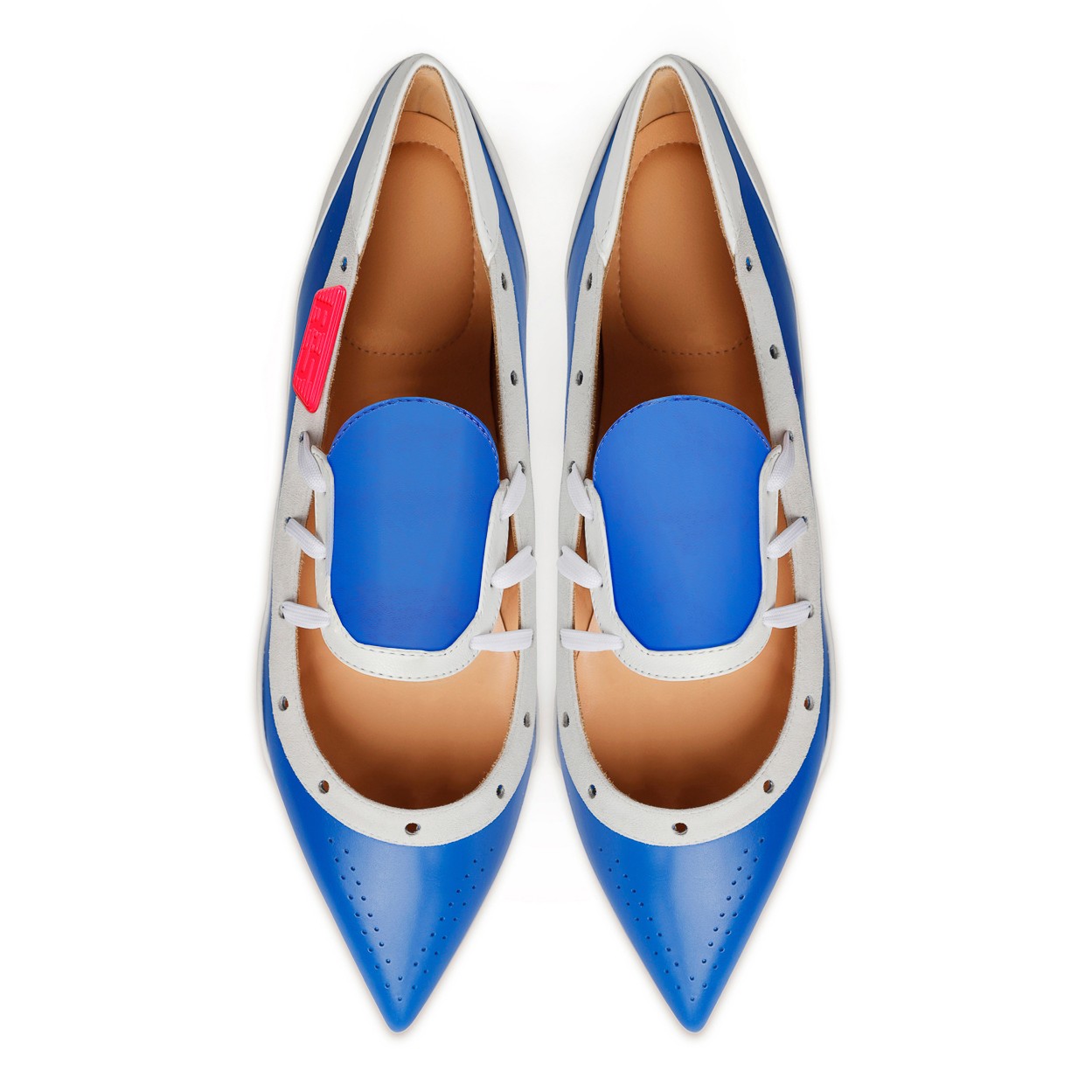 Initials:
Emojis
Special order / Customer Order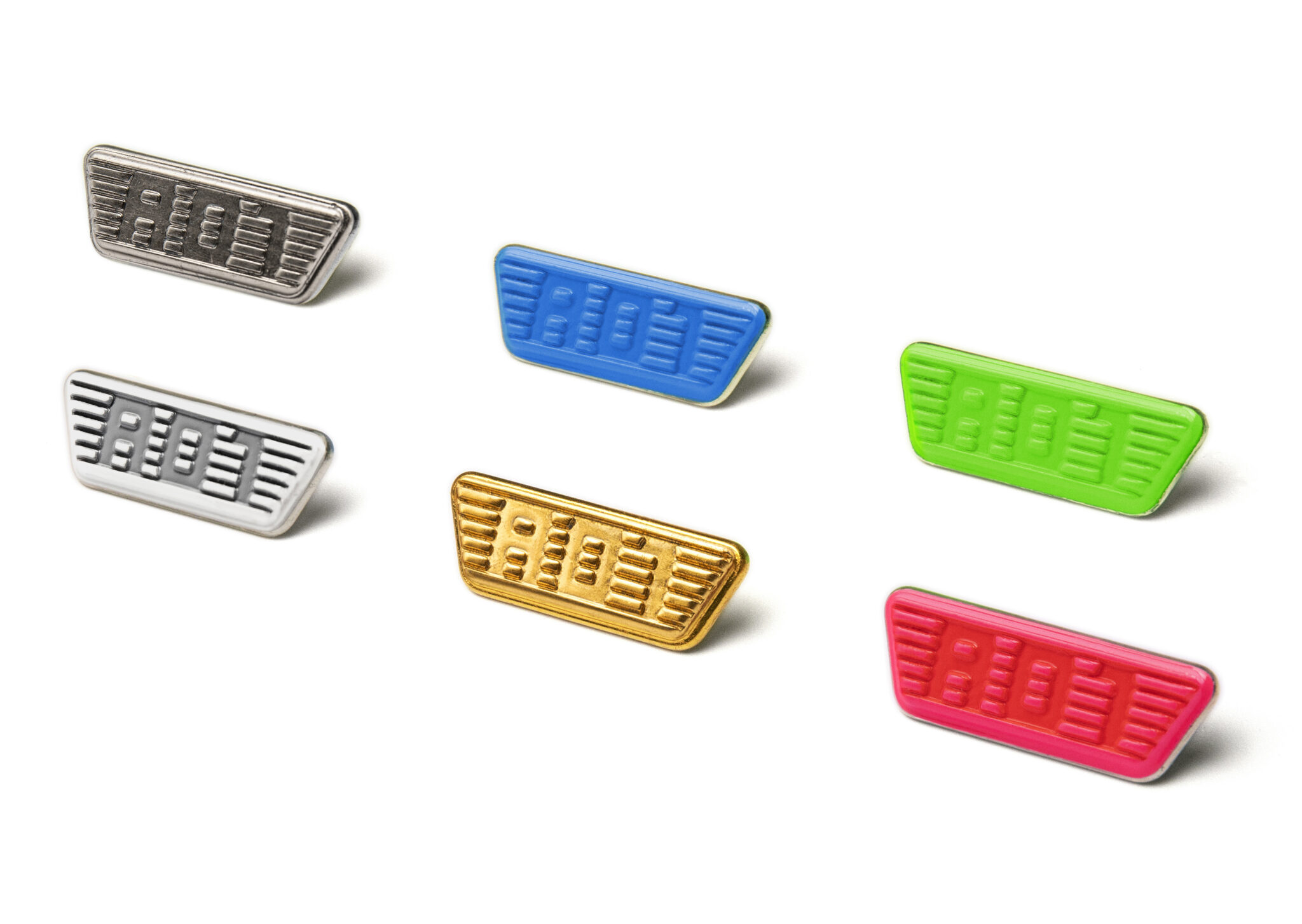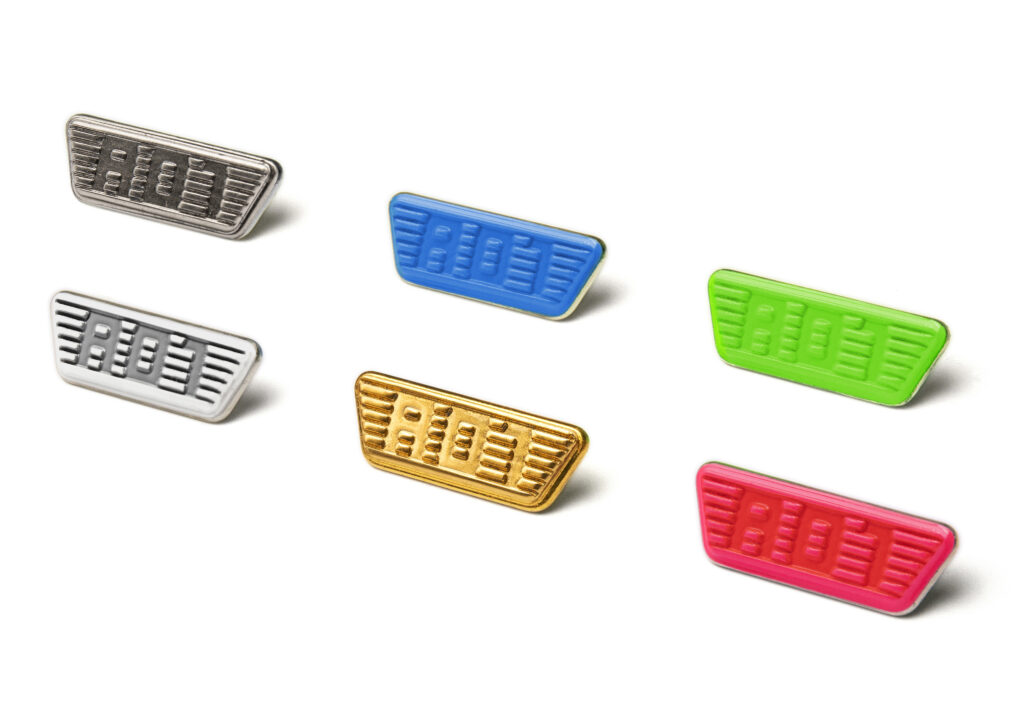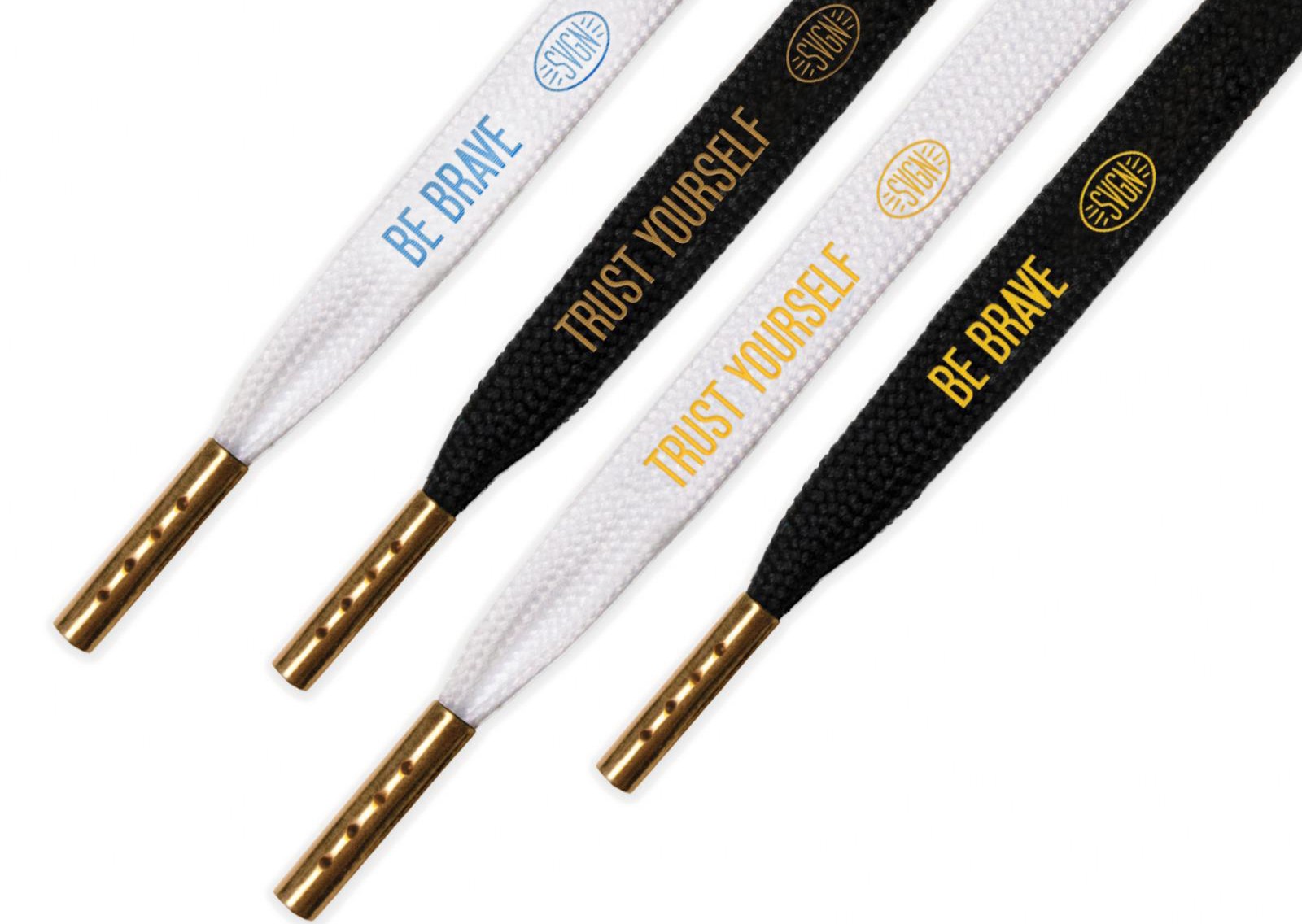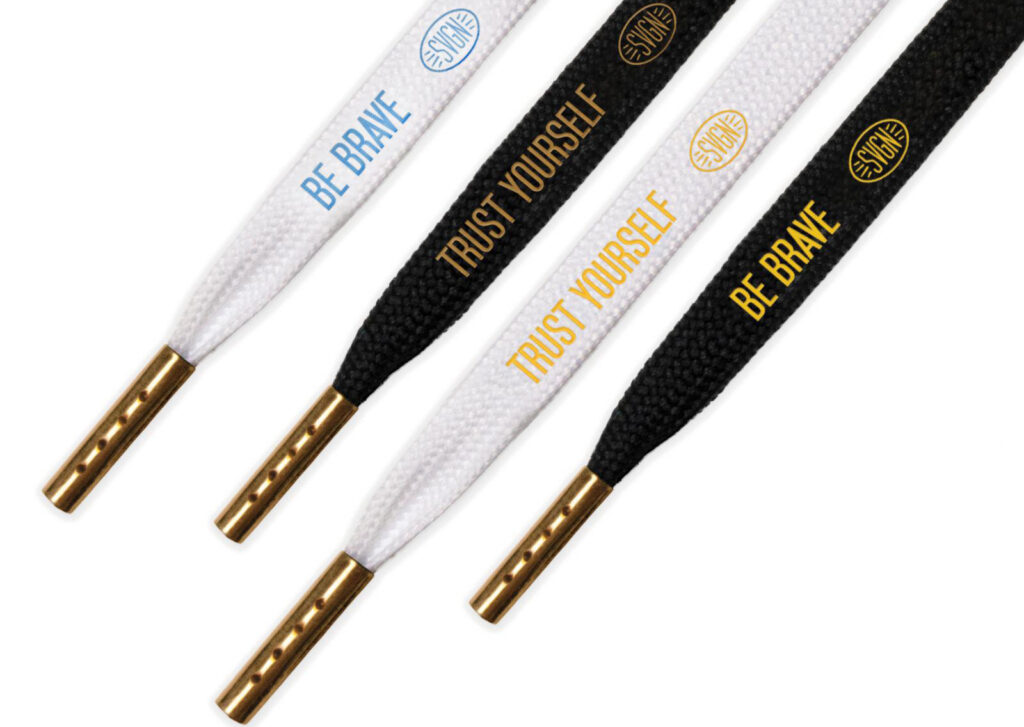 Hand-painted gaiter, metal tags, and lettered shoelaces – each pair can be deconstructed and rebuilt into an infinite number of reinterpretations. From your initials, to emojis, to specially commissioned artwork, ALKE's customisable gaiter will make a statement that rings true to your unique aesthetic and flair. Featuring a vast range of colour palettes in a selection of different leathers, ALKE seamlessly blends luxury with individual style.