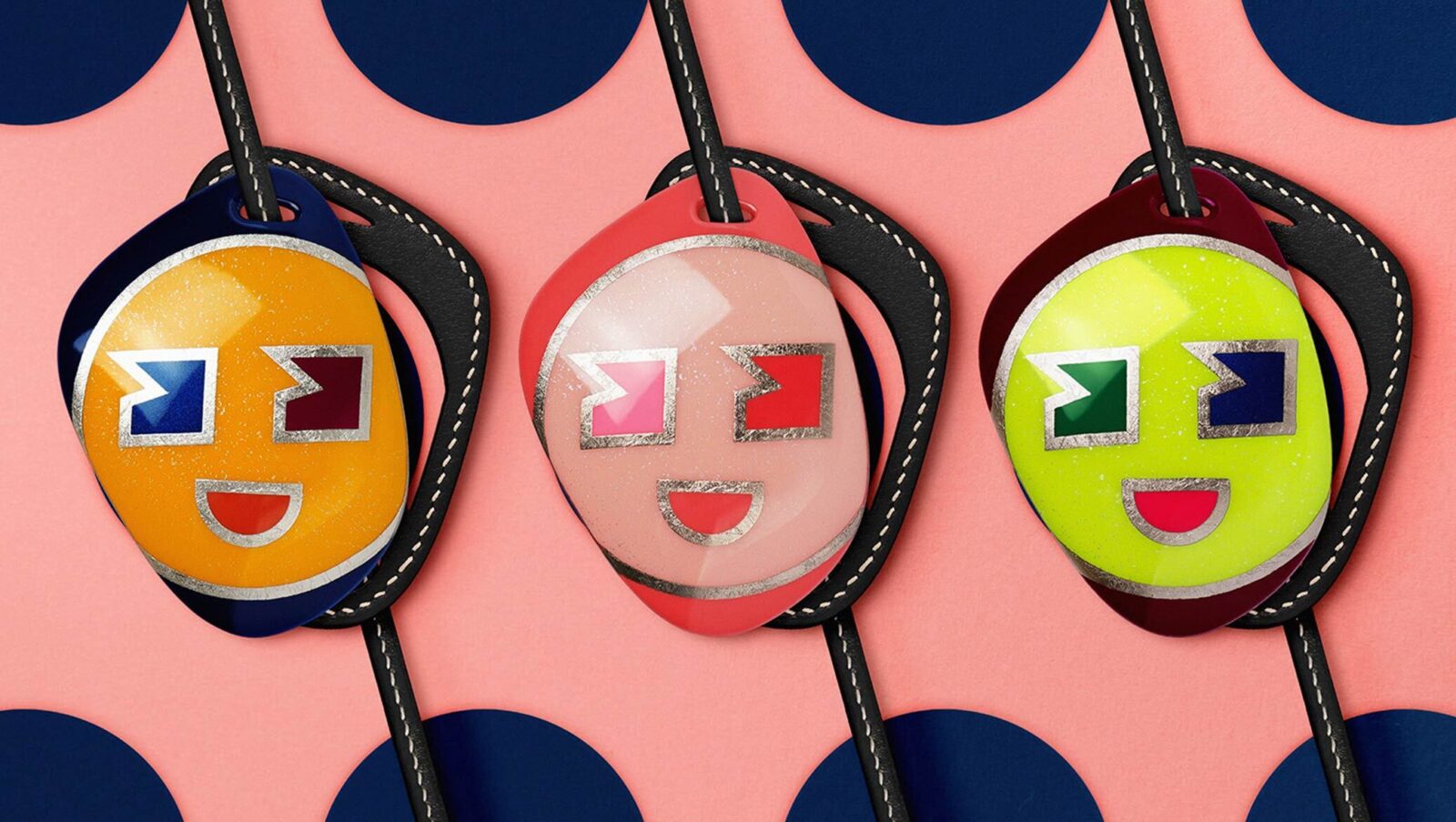 The SAUVEREIGN Gem is an unmistakable icon of the Brand – precious and one-of-a-kind that is instantly recognisable by its artistic expressiveness.
The iconic Gem is no longer only a bejewelled object of art synonymous with SAUVEREIGN stiletto heels, it has been reimagined and recasted as a treasured accessory for one's prized accessories – a bag charm.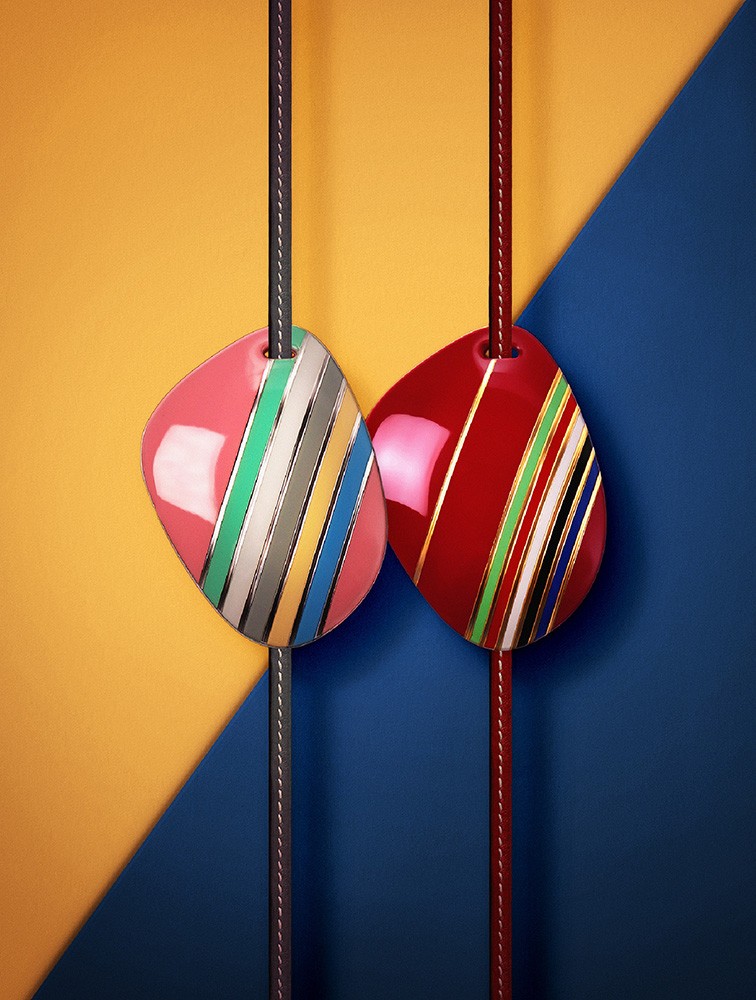 Debuting with three unique and distinctive designs – the playful ALPHABET to amplify one's individuality, featuring 26 customisable letters from A to Z and for the first time, our own interpretation of a smiley face emoticon, all outlined in 24k gold leaf and embellished with fine gold dust; the auspicious SIXTY-SIX symbolising abundance, realised using two distinguished gold leaf to achieve an interlocking chain effect; and JERICHO, inspired by the "zips" of American painter and theorist Barnett Newman. Pioneering an entirely new technique, the paper-thin 24k gold leaf is hand-polished until every line achieves a reflective mirror finish, set on countless layers of paint with deep saturation and subtlety of tone.
Each Gem charm is paired with a two-tone, perforated leather charm and matching lace in butter-soft Polo calf, available in three colourways.