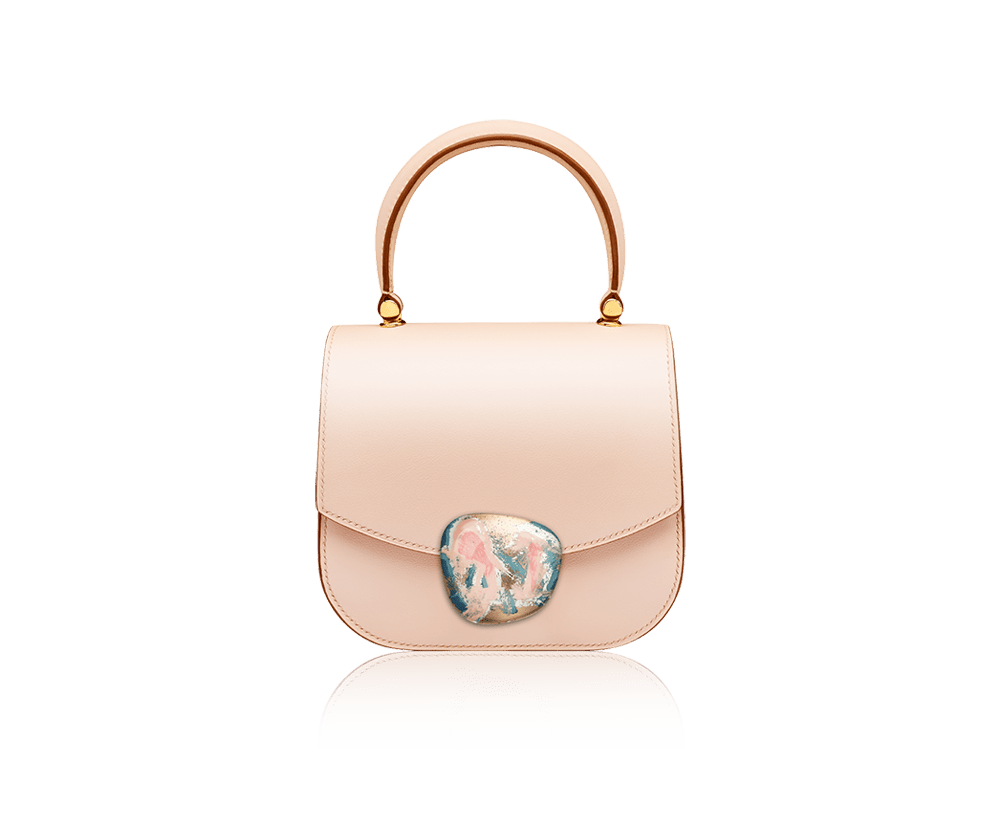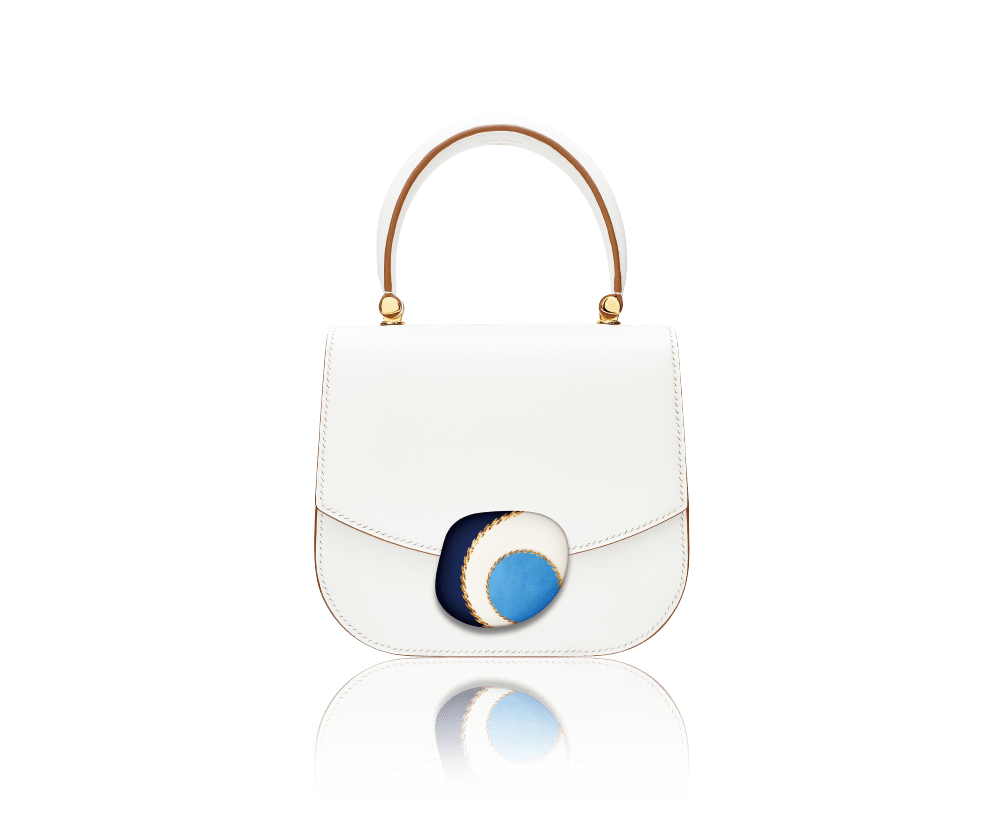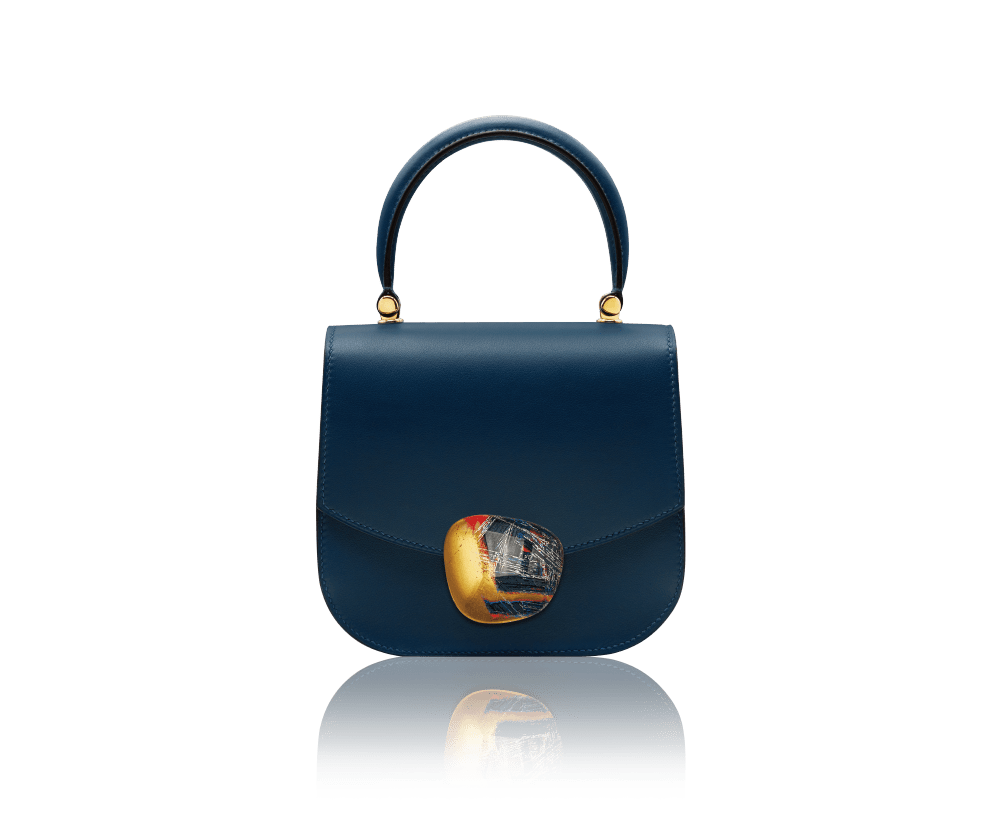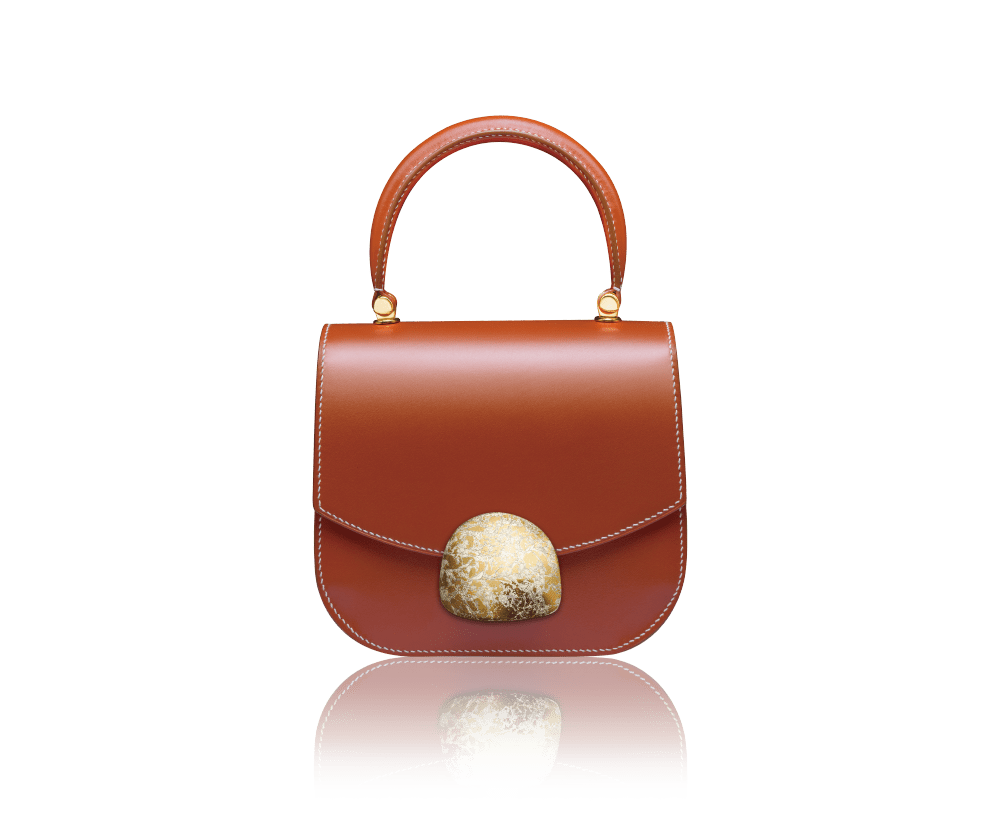 APHRODITE – the ancient Greek goddess associated with love, beauty, pleasure and passion. Born to challenge the status quo, introduces discerning bag connoisseurs to a creation that takes the most exquisite elements of traditional luxury handbags to a whole new level, resurrecting progressive techniques long dismissed or forgotten and no longer seen in the industry.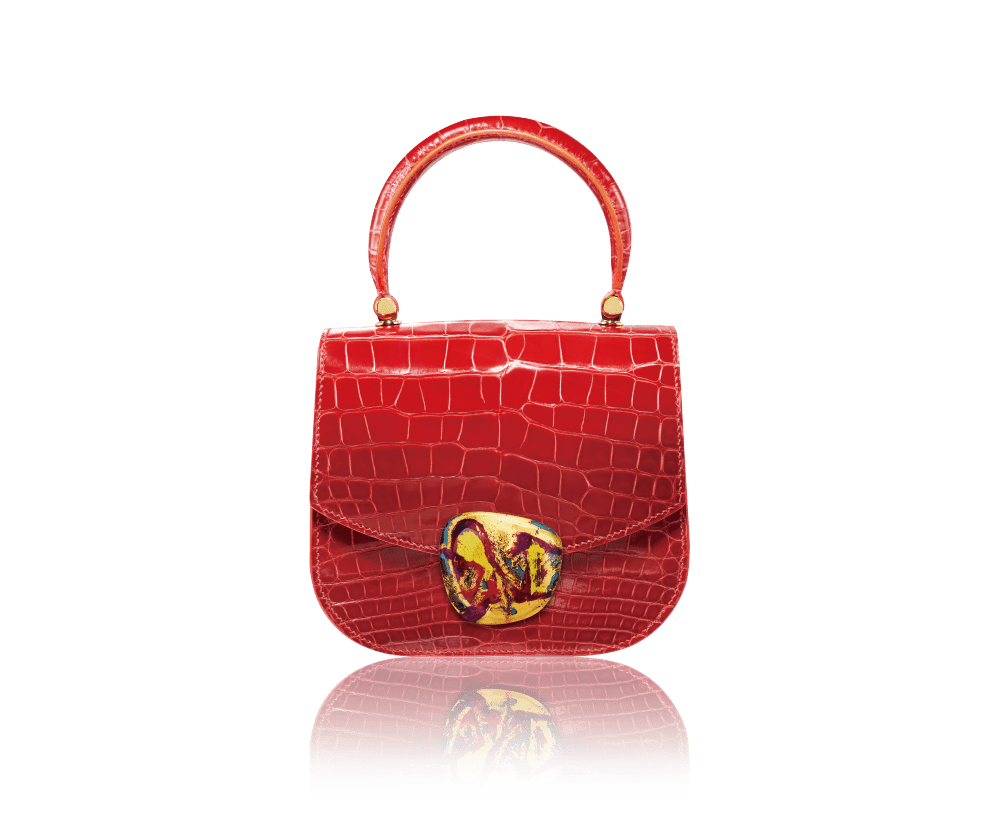 APHRODITE 168 Gold Ruby Alligator Mississippiensis
with INK 4 24K Gold Sacred Flame G01 Gem
The APHRODITE collection is expectedly available in an array of exquisite hides – artisanal box calf, baby calf and exotic skins – all from France's finest tanneries. Options of two interior lining shades, made from goat skin, and the choice of gold or palladium hardware are available, too. APHRODITE will be available across three sizes – petit, moyen and grand – with the medium debuting first.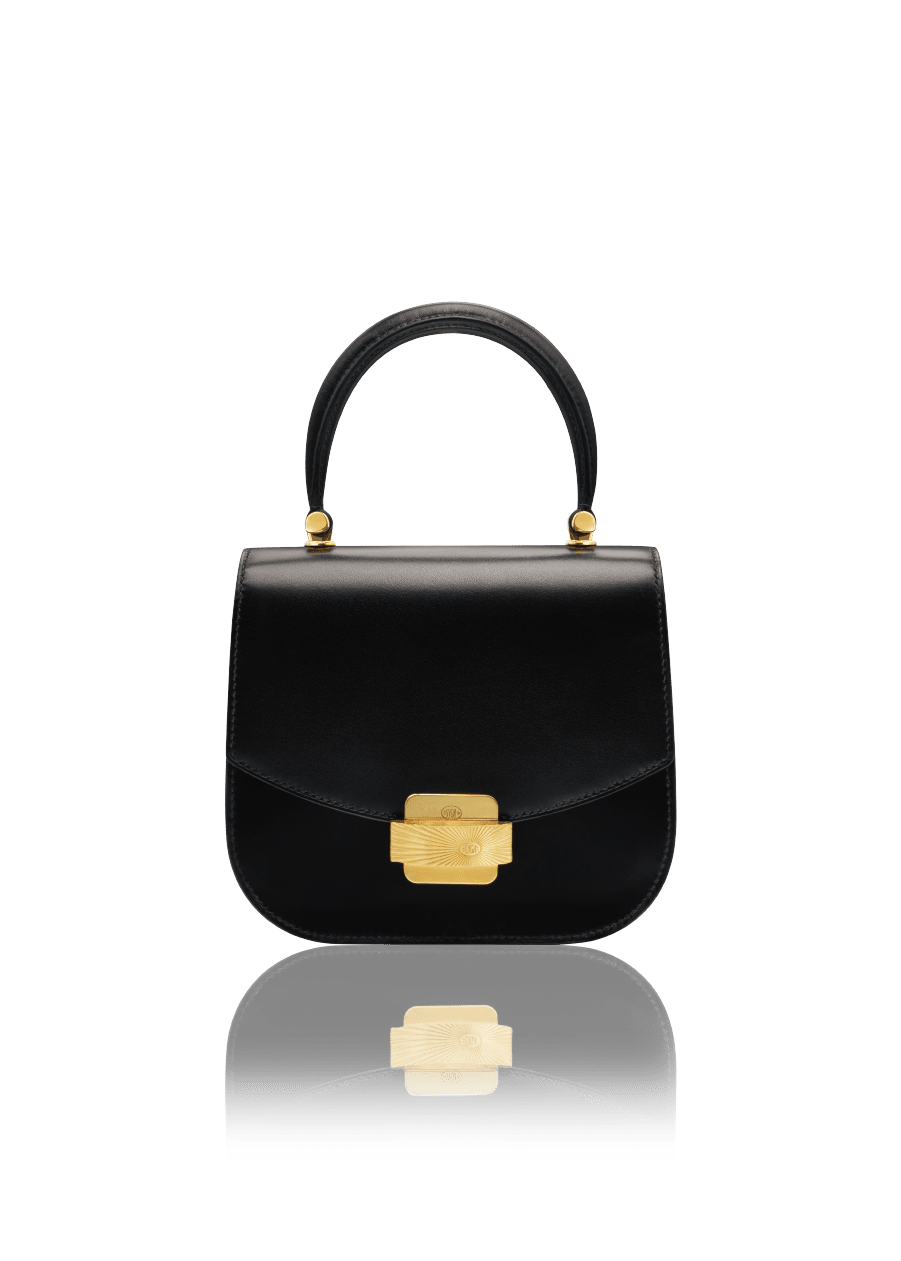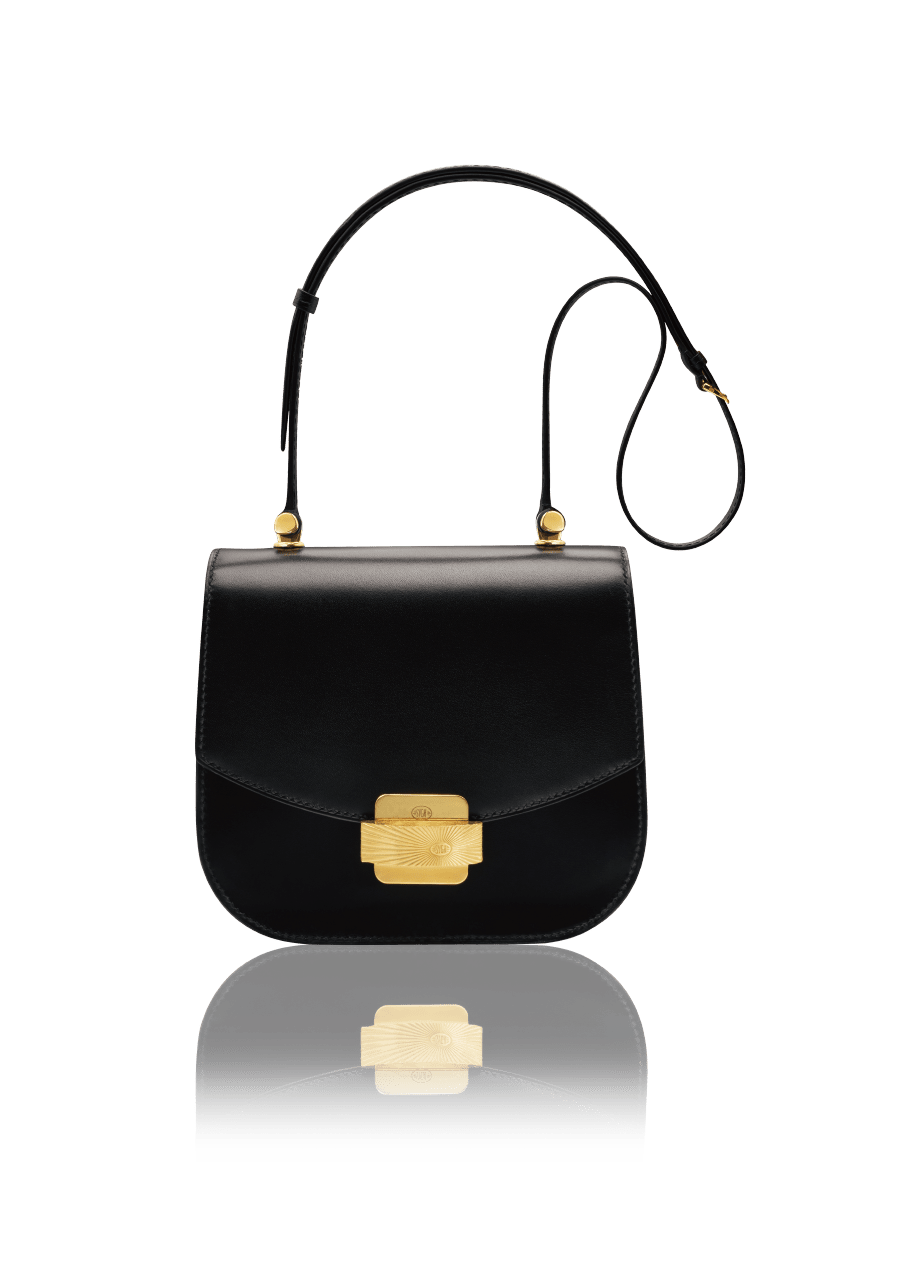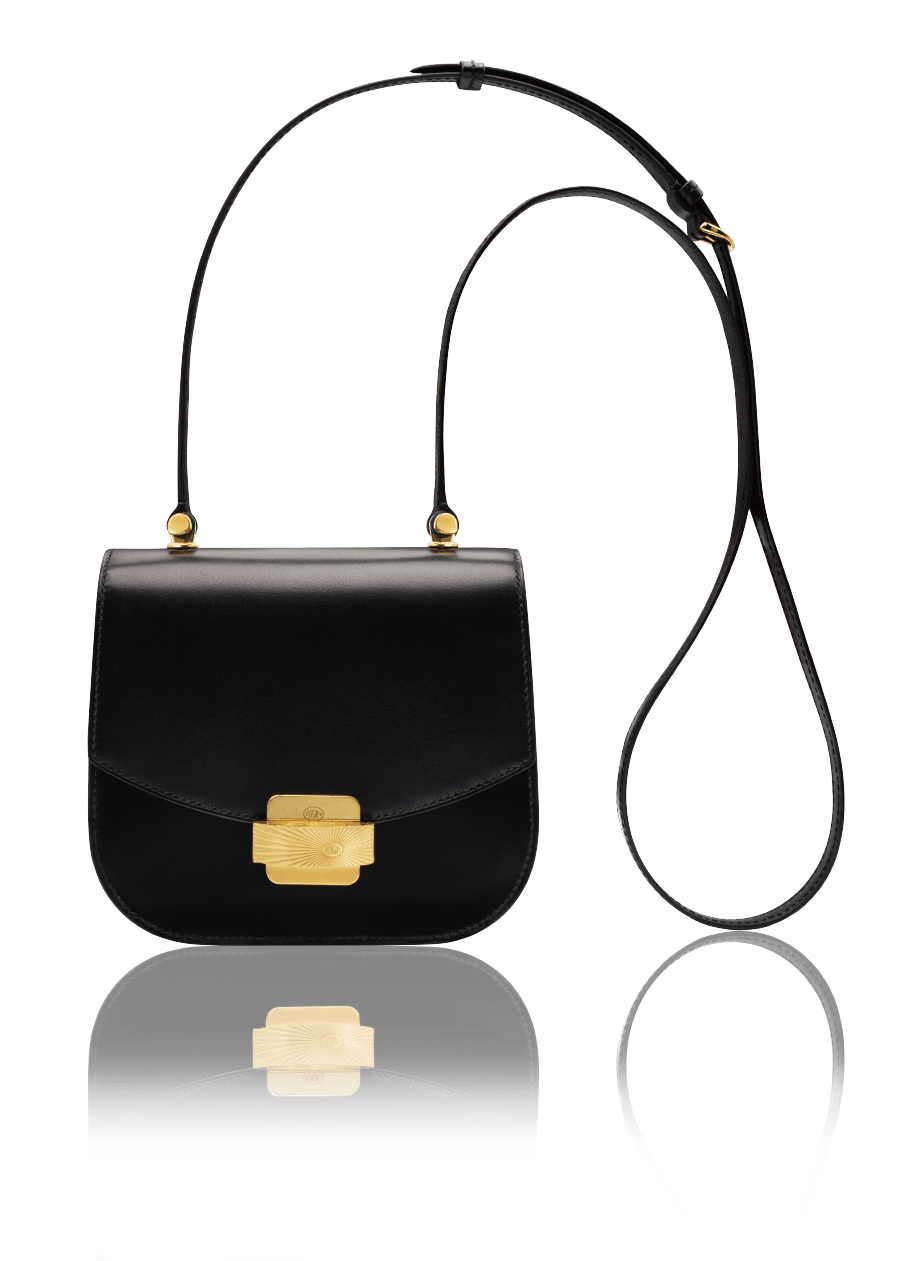 APHRODITE is not only a handbag but a shoulder and cross body bag at the time– a new yet understandable system has been fabricated to allow the handle to be changed to a shoulder strap of varied lengths, reducing cluster and allowing the expansion of future options of customisation.