SAUVEREIGN in benefit of
the End Child Sexual Abuse Foundation (ECSAF)

The "Creating Legends" campaign spreads a hopeful and powerful message by empowering the audience to trust themselves, believe in dreams, and to live bravely, The philosophy behind the belief is at the heart of both SAUVEREIGN and ECSAF, as both care deeply about making a positive difference and providing a better future for the next generation.
SHARE YOUR

legendary story


SHARE YOUR

love for our legends of tomorrow
SAUVEREIGN is donating a percentage of the proceeds from the sale of ALKE footwear collection to ECSAF.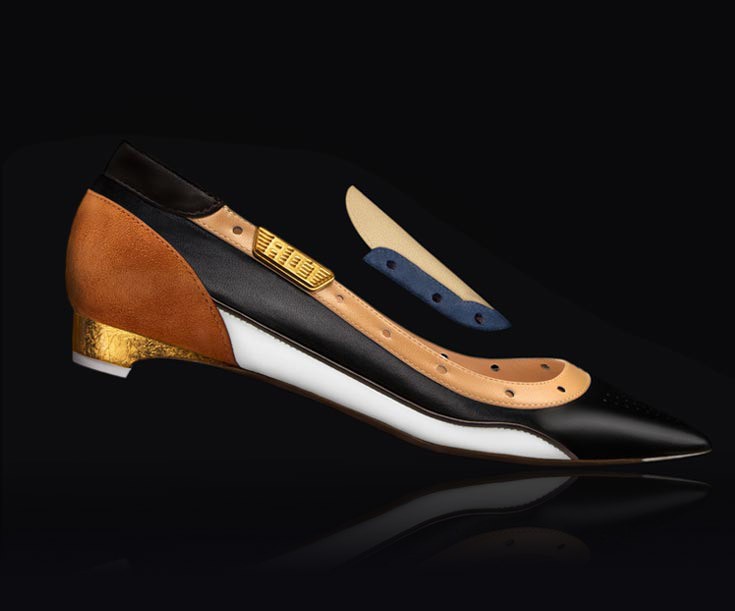 The "athelegant" ALKE is an ideal match for this campaign initiative, fusing as it does the attributes of bravery, empowerment and individuality. ALKE blends luxury with athletic inspiration, featuring bold and fluid design lines, white rubber inserts, cushioned memory foam in-soles and perforation detailing that elevate "athelegance" to a new level. Each creation also features the instantly recognisable SAUVEREIGN 24-carat gold leaf heel.