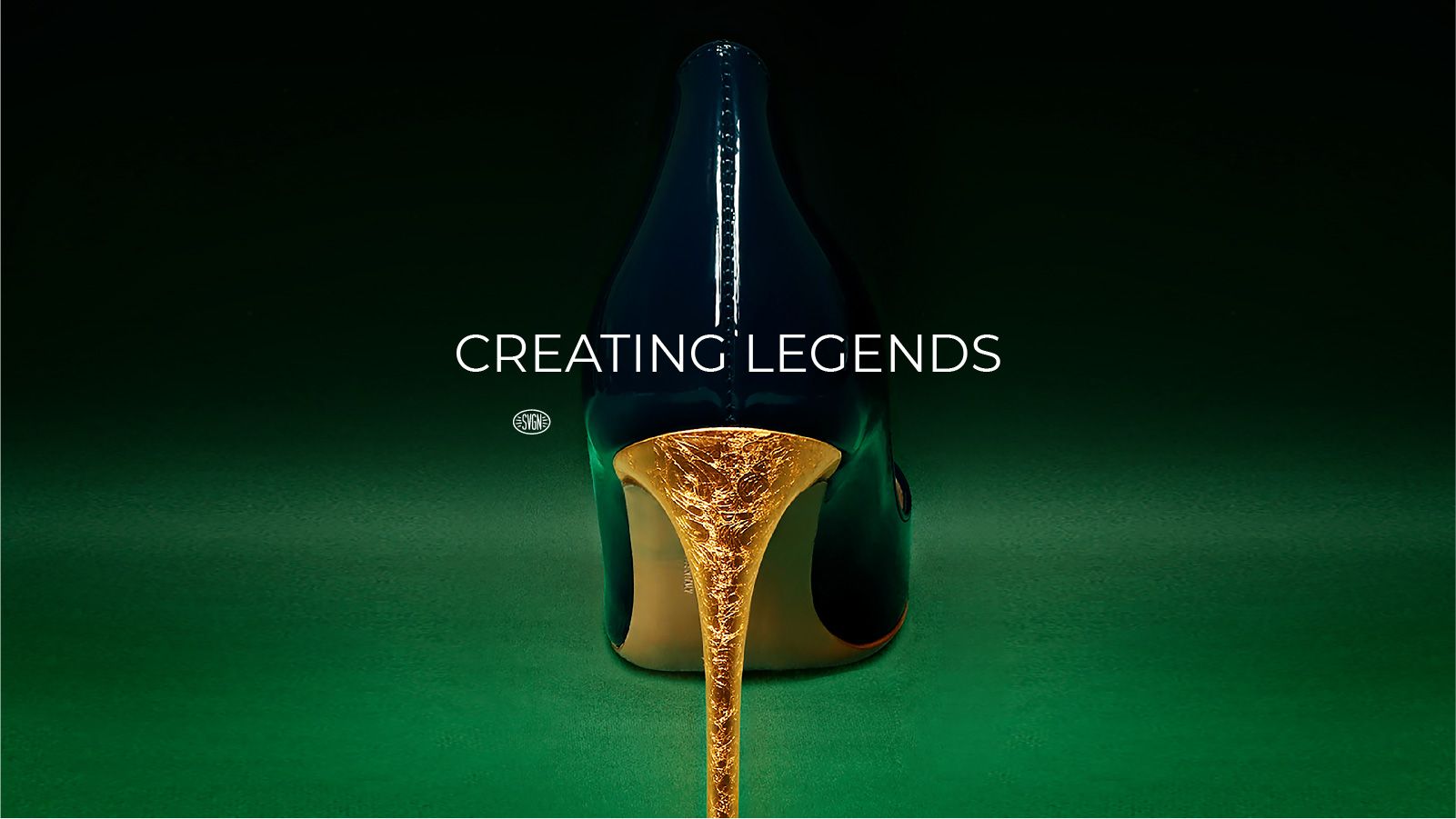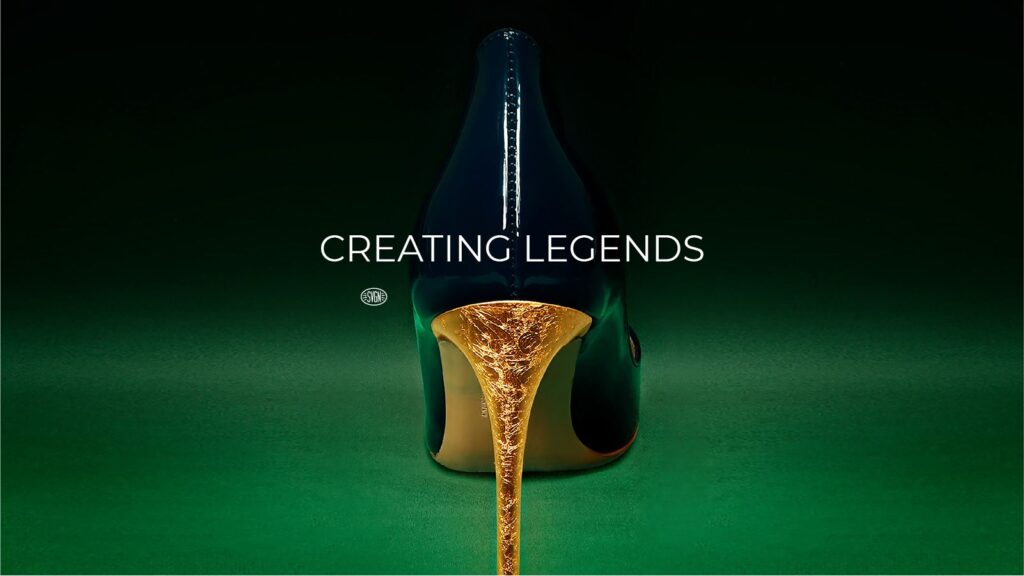 SAUVEREIGN takes pride in its creations of one-of-a-kind objects of art, born of creativity, determination and a passion for excellence. Being completely independent, we do not compromise on quality in order to achieve commercial goals. With this autonomy, we leverage every opportunity to grow and innovate whilst staying true to our core DNA and the vision of our Founder.
Each day we strive for improvement, pushing the boundaries of what was once considered unachievable. In a highly decentralised environment, learnings and knowledge are openly shared to stimulate efficiency and entrepreneurship. We make a difference through our imagination, dedication and the merits of our work.
We constantly seek multi-talented individuals who are entrepreneurial yet pragmatic, striving to refine and perfect his or her craft, and never afraid to reach for the stars.
Should you desire to be a part of our young and dynamic team who is crafting the future of the brand, please write to careers@sauvereign.com.