R. SANDERSON BECOMES SAUVEREIGN A CREATOR AND DIRECTOR OF DREAMS TO CREATE LEGENDS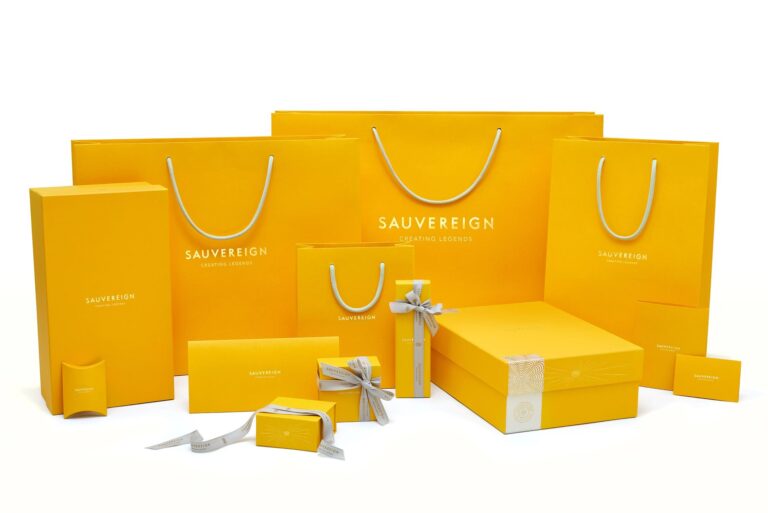 R. SANDERSON adopts a new name, SAUVEREIGN, to express its new identity, values, what it stands for and represents.
SAUVEREIGN creates one-of-a-kind objects of art and desire synonymous with 24-carat gold leaf. A creator and director of dreams who inspires, empowers and achieves the extraordinary. SAUVEREIGN brings together and nurtures like-minded talents, crafting covetable objects once deemed impossible that are emblematic of time-honoured artistry and contemporary elegance, designed to be passed on to the next generation.
We Create Legends.