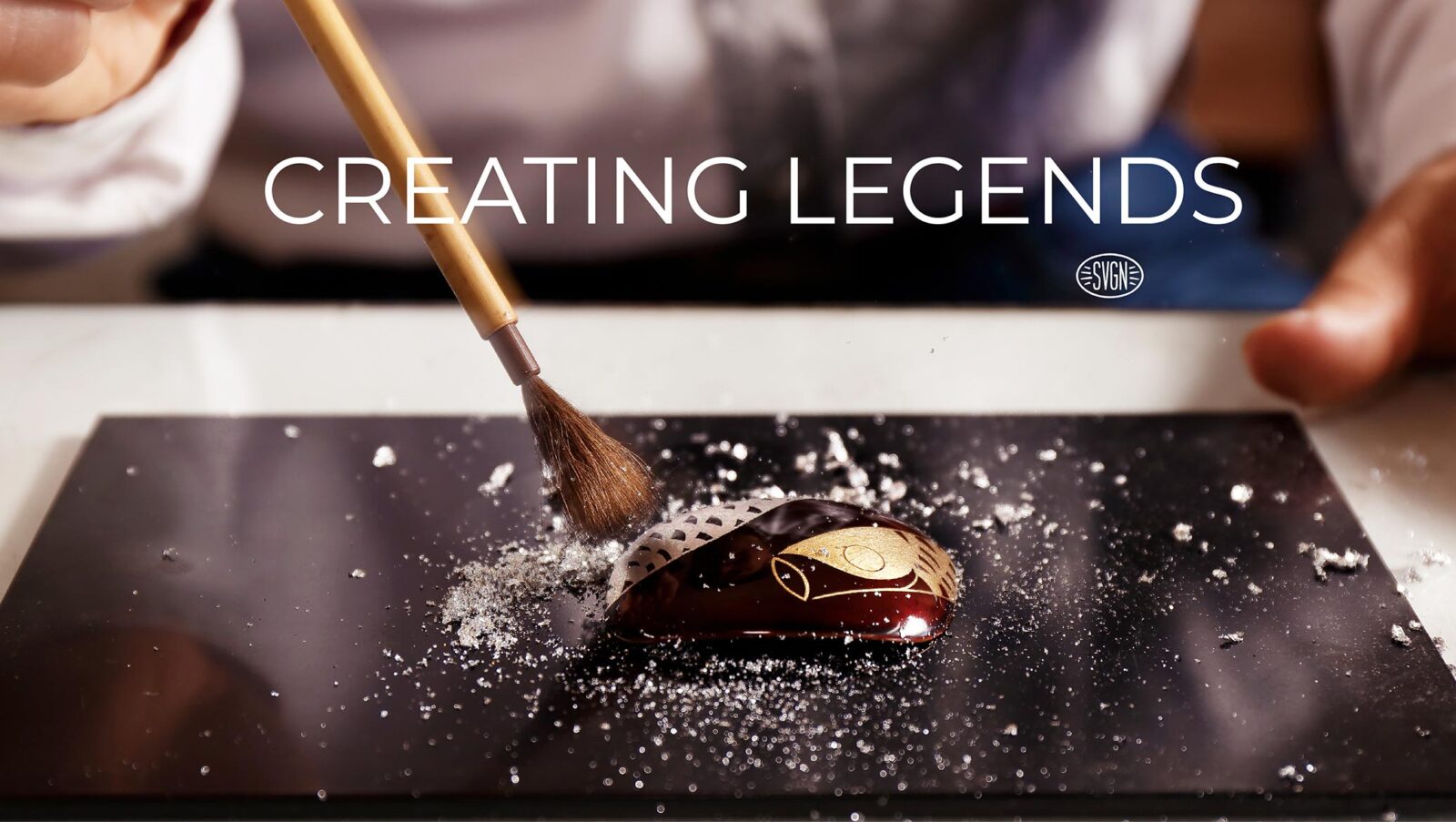 An on-going collaboration with Zohiko, master of Kyoto-style lacquerware since 1661. Each creation is entirely handmade using urushi, or Japanese lacquer, adorned with gold leaf, gold powder and natural shell by the skilled artisans inside the Zohiko workshop in Kyoto, fusing century-old techniques with contemporary design aesthetics. The unique translucent glaze with red undertone is developed and made exclusively for SAUVEREIGN.


ZOHIKO Carp Streamers 鯉のぼり

About ZOHIKO and Japanese lacquer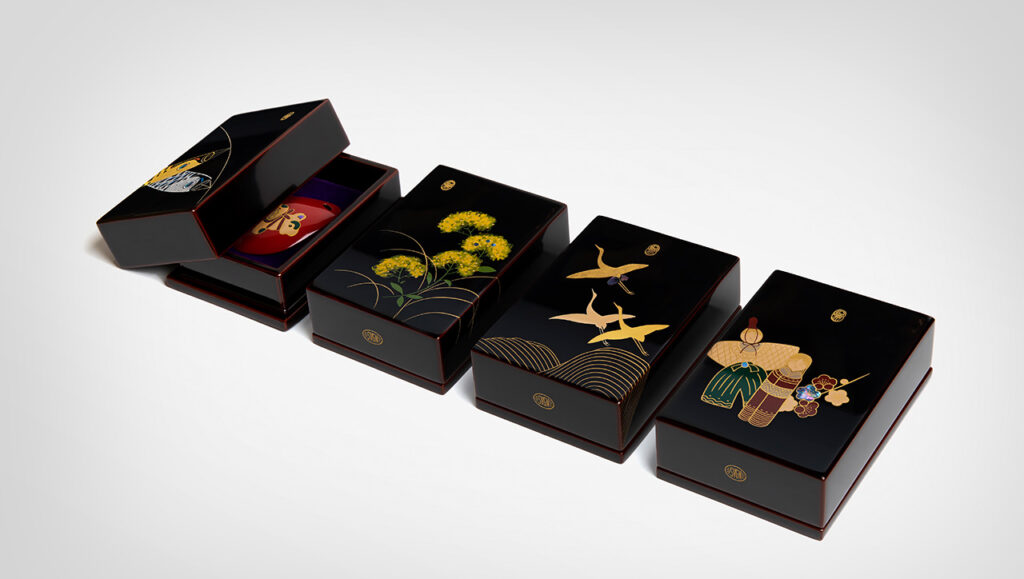 ZOHIKO
 is a legendary master of Kyoto-style lacquerware founded in 1661 by Hikobei III. Hikobei III was a craftsman who developed exceptional and unrivalled lacquering techniques, and was granted the title "Master of Maki-e" by the Emperor of Japan. Today, Zohiko is still family-owned in the hands of the 9th generation, descendent of Hikobei III; its lacquerware is a symbol of the world's finest maki-e creations.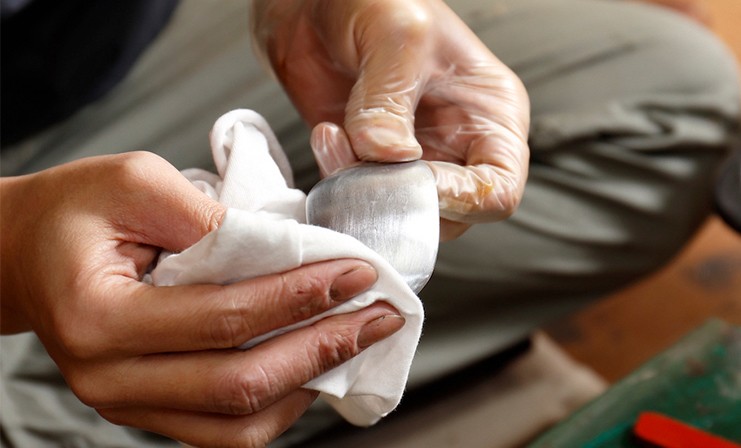 Lacquerware is a craftwork unique to the East. Over the years, Japanese lacquerware has gained worldwide reputation synonymous with Japan. There are around 16 types of lacquering techniques, each with its own characteristics such as the delicate nature of glaze on the surface and different emphasis on textures.
Maki-e is the technique of creating picture patterns by sprinkling gold and/or silver powder on patterns that have been drawn by hand on glazed lacquer. maki-e style is prolific and incorporates numerous techniques with the use of materials and processes which have been handed down over generations. The techniques of maki-e originate and were refined in Kyoto, the ancient capital of Japan. Numerous spectacular art pieces have been created in this area during the Heian Era for the Imperial Court, temples and shrines.