SAUVEREIGN celebrates the official unveiling of its Taiwan flagship boutique at BELLAVITA Taipei with guest of honour, Ms Patty Tsai.
Patty enchanted all in SAUVEREIGN's first bag collection, APHRODITE 168 in white box calf, elegantly matched with the classic MARLENE 75 mesh court shoes, radiating elegance with an added artistic touch.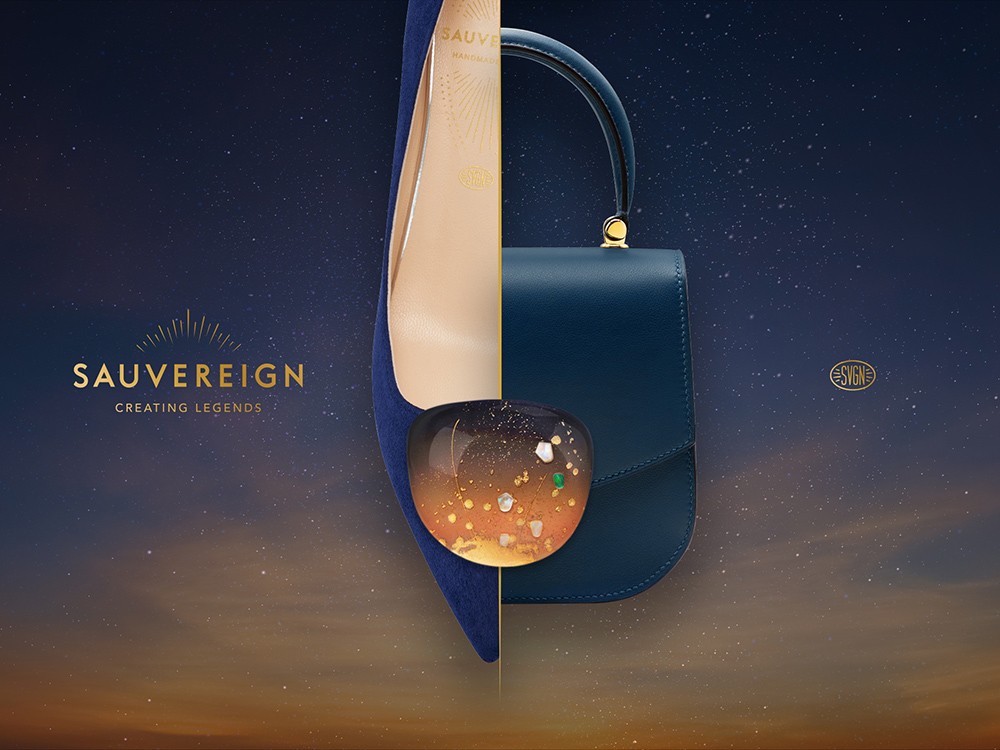 To celebrate the long-awaited arrival of SAUVEREIGN in Taiwan, Bertrand Mak, Founder & Chief Creator, inspired by one of his own Gems in its inverted form, created a global exclusive Legacy Gem depicting ascending sky lanterns in twilight, starry sky, bringing dreams to the heavenly gods to be blessed with luck. This exquisite limited edition with brilliant 24K gold leaf and natural shell is a spectacular addition to the SAUVEREIGN iconic Legacy Gem collection.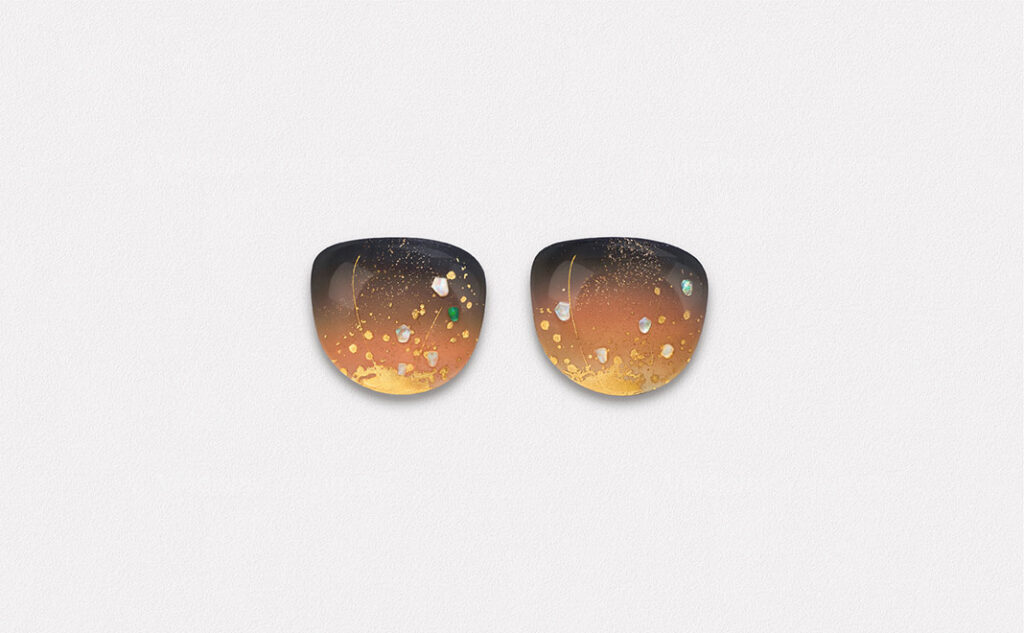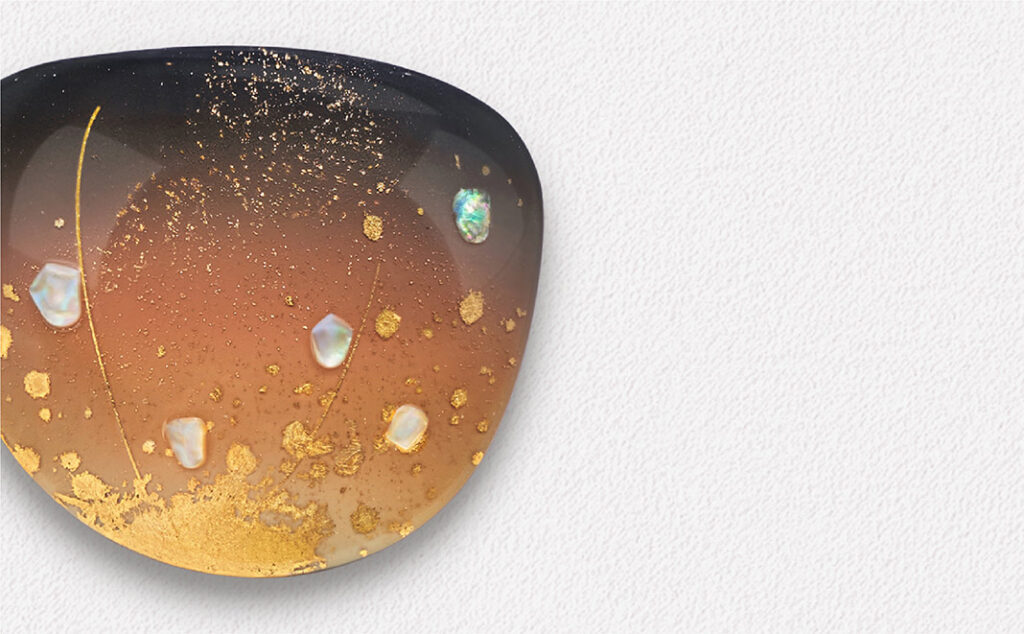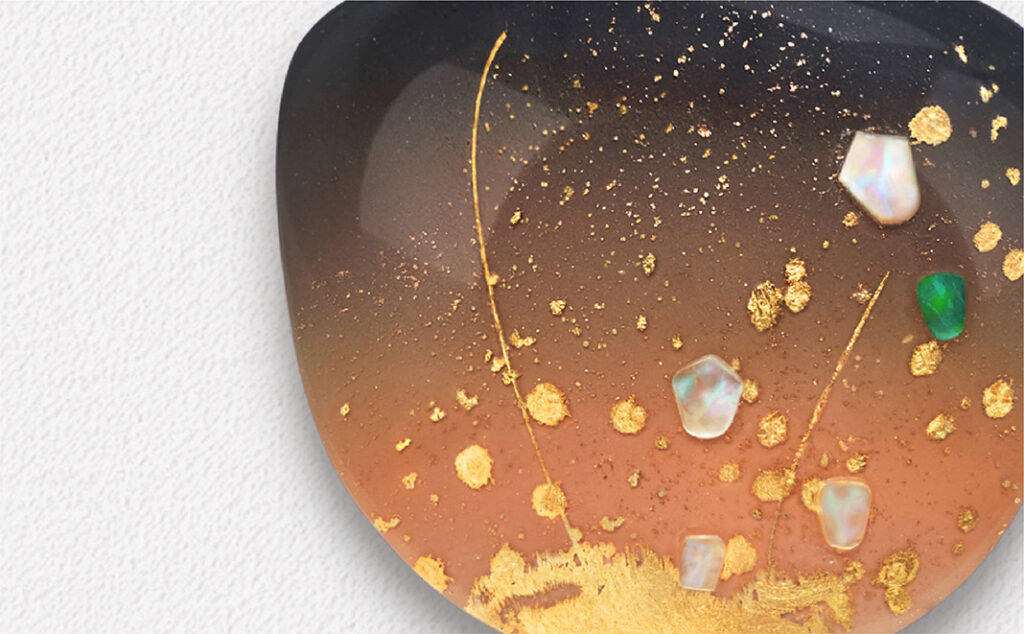 On the curving contour of the Gems, there are ten natural white, gold and black shells, each individually cut and skived to 0.5-0.8mm, hand-set upon a background of blazes and bursts of fire and sparks in 24-carat gold leaf. The twilight, starry sky is realised by deeply saturated colours with dramatic dégradé effect and reviving the ancient technique of sprinkling 24-carat gold dust using bamboo tubes.
SAUVEREIGN Lantern Pearl Legacy is available exclusively at the SAUVEREIGN Taipei flagship boutique.