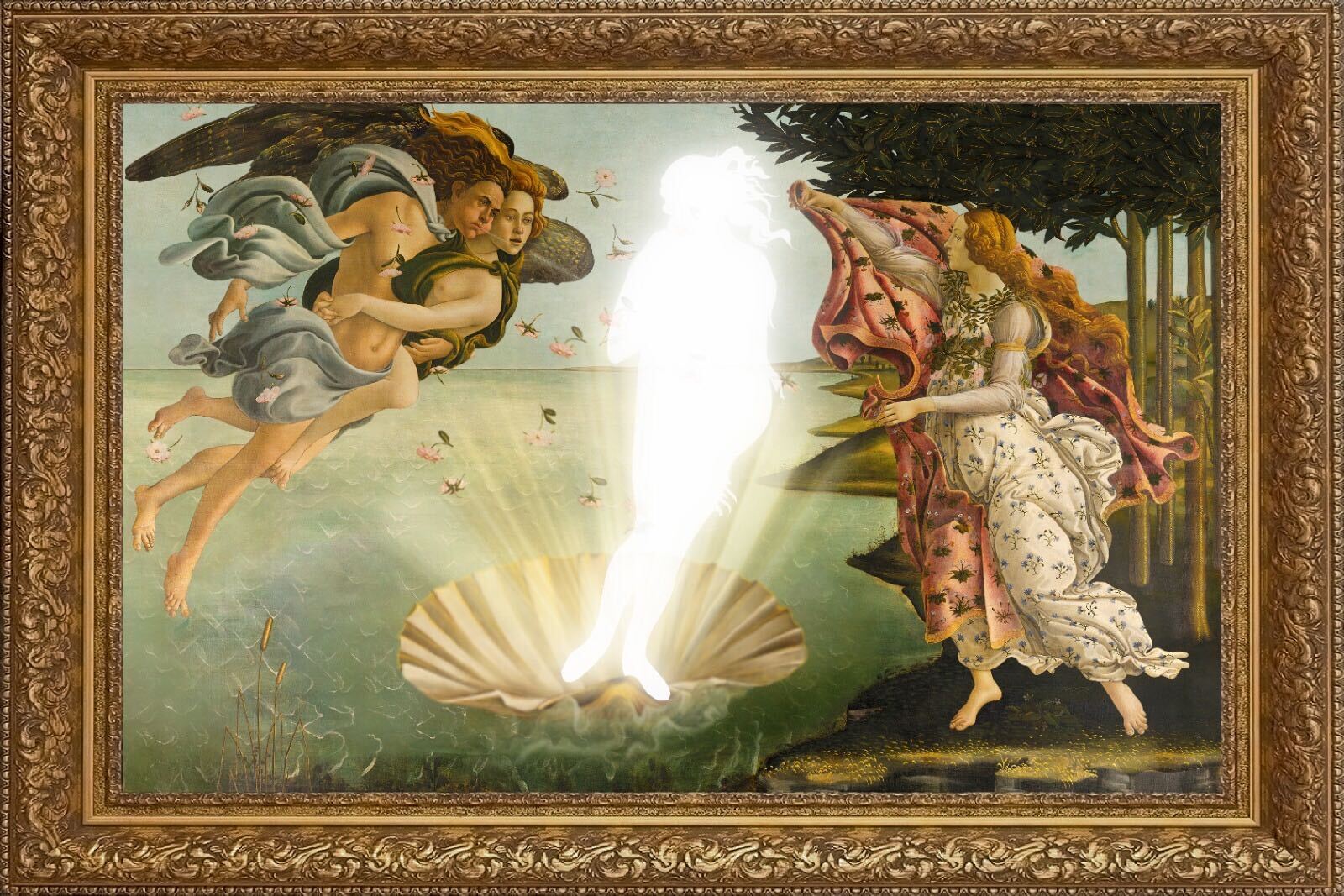 A special congratulation to whom have successfully won the LEGEND CHALLENGE.
Winners will be notified individually by email or telephone to redeem the exquisite SAUVEREIGN memorabilia,
specially created to mark this momentous event.
The 3 adjectives that best describe the mystery legend that will be born on the giant scallop shell are
Counting down to anticipate the legend coming to life, bringing us precious objects of art imbued with emotions and
unmistakably artistic, designed to be passed on to the next generation, the legends of tomorrow.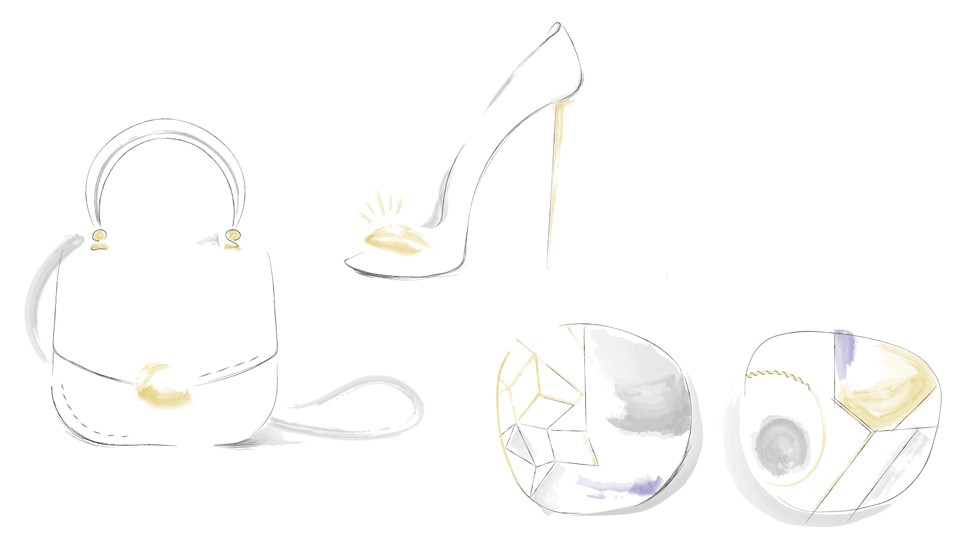 Be the first to meet and greet with the Legend.
Sign up to receive legendary inspiration directly to your inbox, featuring the latest product announcements.