SAUVEREIGN (est. 2020) is an artist-founded maison born in Hong Kong creating precious artisanal art objects. The house's multidisciplinary practice spans across footwear, leather goods, jewellery, home décor, and fine art, utilising a wide range of traditional and unexpected mediums. In constant pursuit of innovation, SAUVEREIGN collaborates with passionate craftsmen who possess exceptional know-how. Each collectively handcrafted creation embodies the savoir-faire, creativity, and heritage of both preceding and prevailing generations.
Guided by the ethos "Creating Legends" and the vision of Campaign 1981, founder Bertrand Mak also collaborates with master artists of diverse disciplines including photography, interior design and architecture. The growing roster of artists includes Wing Shya, Christopher Makos, and Olivia Putman. SAUVEREIGN is a platform that catalyses creativity and imagination.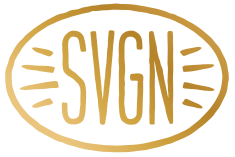 Bertrand Mak is the founder and chief creator of art and luxury maison SAUVEREIGN. His interdisciplinary practice amalgamates mixed media, sculpture, and wearable art and is characterised by the use of 24-carat gold leaf, applied via reimagined leafing and lacquering techniques invented by Mak in 2012.
Born into a medical family with an interest in arts, Bertrand Mak has been acquainted with art and culture from an early age, starting with music. Experiences from his formative years provoked the search for his raison d'etre and developed into an exploration of preciousness and permanence. Central to his philosophy are the intertwining notions of purpose, identity, intimacy, and meaning.
Fundamental to Mak's practice is a fastidious attention to detail, driven by his affinity for haute horlogerie. Constantly inspecting the world with a loupe, his pursuit of thorough perfection is reflected in the exquisite craftsmanship as well as the excruciating care and deliberation that goes into each of his creations.
Examining the timeless role of gold in civilisation and the arts, be it visual, architectural, or culinary, Mak utilises the noble metal as the foundation to his creative practice. Perpetually extending his use of gold in application and technique, Mak attempts to prove and exhaust the immortality of this seemingly everlasting medium.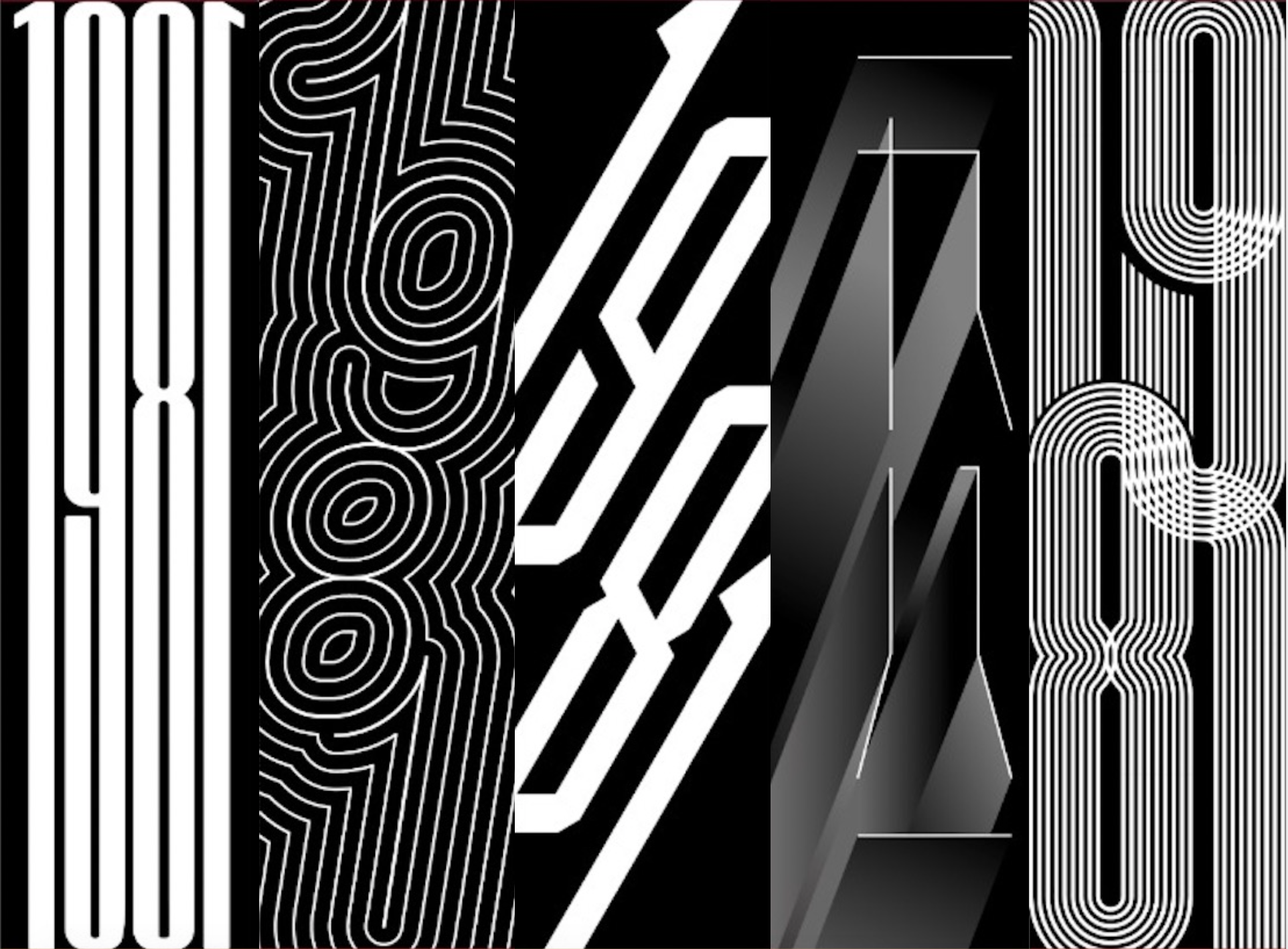 SAUVEREIGN's Campaign 1981 is a major art and cultural initiative that brings together iconic masters in their disciplines to ignite a legendary movement never-before-seen in the realm of luxury.
The year 1981 marked the beginning of a new era of hope, energy and creativity, redefining human advancement not only in New York City but the world. It also marked an era of renewed pride in which Hong Kong attained international recognition as an important hub for both cultural and economic development.
SAUVEREIGN's adoption of "1981" aspires to evoke pride from that era, and this important zeitgeist shall empower and inspire the next generation to set forth on audacious beginnings.