SAUVEREIGN creates precious, one-of-a-kind handmade objects of art pulsing with 24-carat gold leaf. Founded by Bertrand Mak in collaboration with a collective of exceptional artisans, SAUVEREIGN creations – from leather goods, women's footwear to "Gem" accessories, are imbued with emotions and unmistakably artistic, realised by reimagined leafing and lacquering techniques invented by Mak in 2012, today exclusively for SAUVEREIGN. Weaving precious media with age-old savoir-faire, every piece is customisable and unique – a testament to superlative quality, rarity and innovation, destined to become the legends of tomorrow.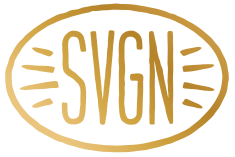 Bertrand Mak is the founder and creative force behind the independent luxury brands SAUVEREIGN and R. SANDERSON. Born in Hong Kong and raised in England, Mak, with a degree in chemistry, was recruited by Louis Vuitton as a graduate trainee before becoming a watch specialist at Christie's.
Growing up in a medical family with an interest in arts, Mak's affinity for various artistic genres including fine watchmaking began when he was three years old. Born with debilitating atopic dermatitis, Mak dreamed of an enhanced reality and a different life, but with talent in music he entered Harrow School on a violin scholarship and started trading vintage watches in his late teens where he began to hone his eye for detail.
Bertrand Mak is the creator of the unique and iconic 24-carat gold leaf gems and heels, realised using reimagined leafing and lacquering techniques invented by Mak in 2012. His creations are endorsed by the most discerning collectors.
In 2020, Mak launched a campaign to raise funds and awareness for the End Child Sexual Abuse Foundation.
"Creating legends" is Bertrand Mak's vision and personal motto.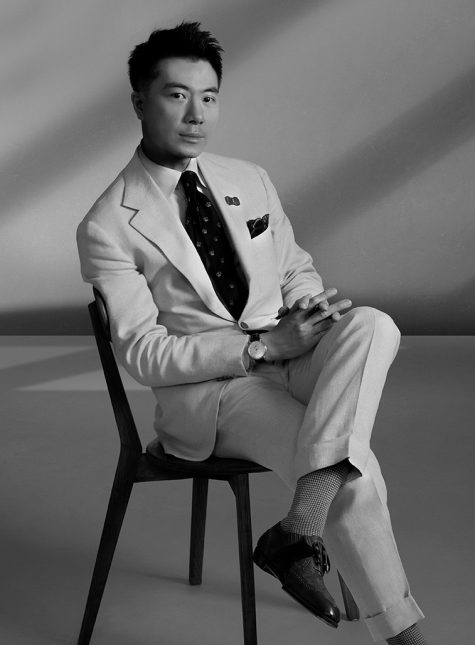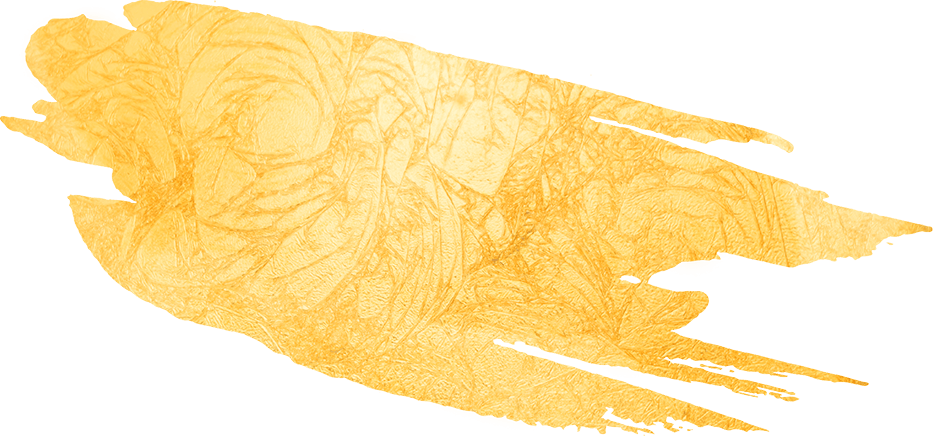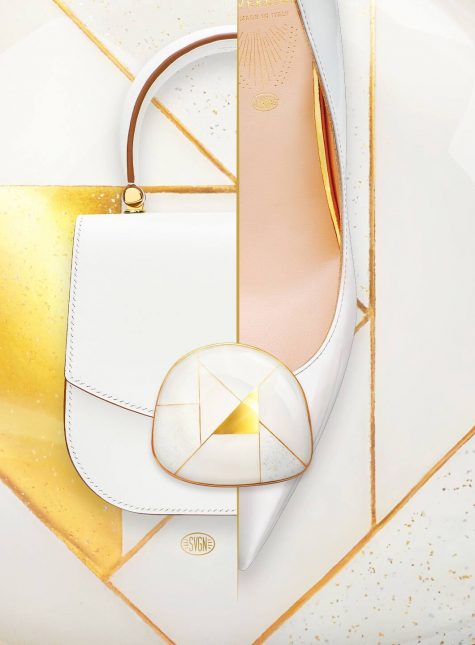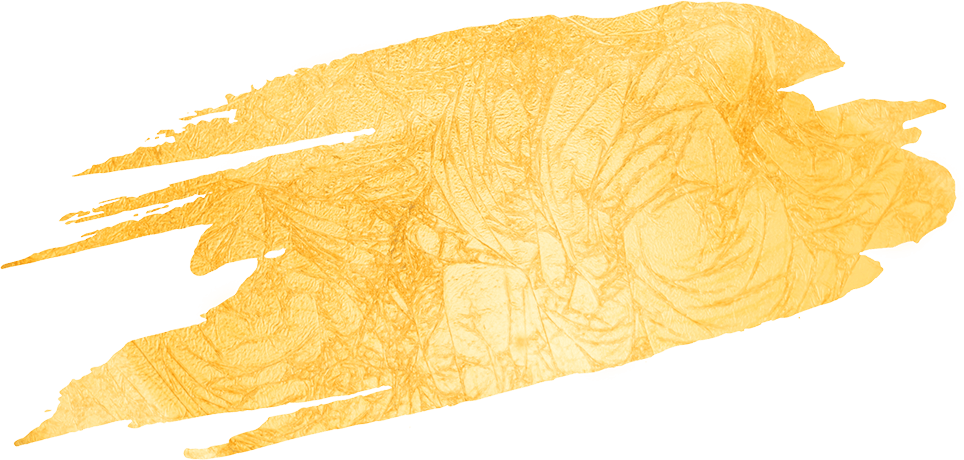 The culmination of this ambition is an independent maison that collides at the intersection of craftsmanship and creativity, lacing noble materials with age-old savoir-faire, creating pieces that transcend the traditional realms of art and luxury. Through an offering of collectable, bespoke "Gems", which can be interlocked on bags, shoes and accessories such as brooch and pendant, SAUVEREIGN's entire range becomes customisable by its keepers with unique permutations. Standing apart from conventional made-to-order services, SAUVEREIGN's customised creations are ready to be worn instantly, originating a revolutionary bespoke experience.


The story of SAUVEREIGN could not be told without the collective of formidable artisans chosen to bring dreams to life.
Every object bearing the mark of SAUVEREIGN is made by craftsmen who possess exceptional know-how passed down through generations. Under the audacious vision and creative direction of Bertrand Mak, the skills of these craftsmen are constantly tested and applied to innovative applications unique to the maison. The objects come together by a united effort carried out across the globe and this effort ensures only the finest materials and masters are harnessed – a testament to Mak's uncompromising approach and dedication to superlative quality. From England, France, Germany, Hong Kong, Italy, Japan, Switzerland, and beyond, the continents that touch the story of SAUVEREIGN are far-reaching.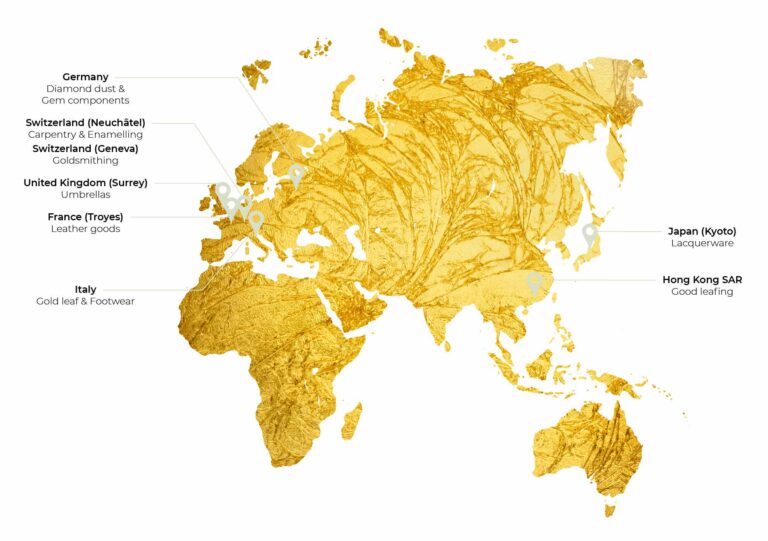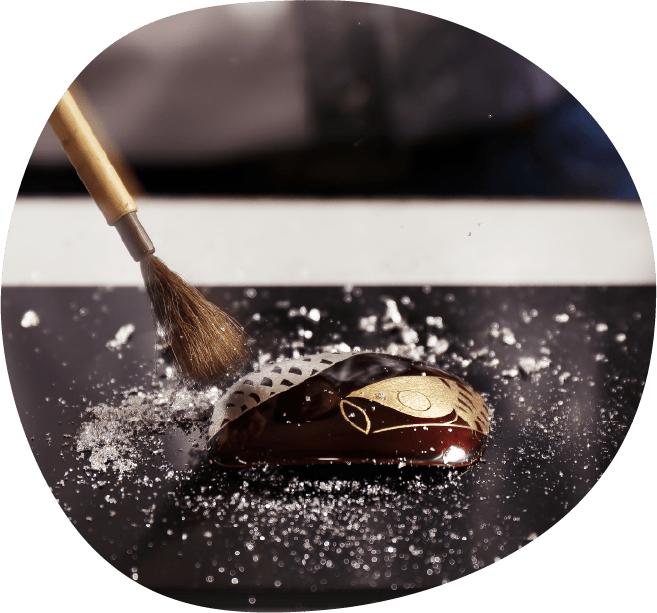 Exceptional Craftsmanship

Never without the weave of 24-carat gold leaf, the fusion of mastery and precious materials is one to admire. Laborious time-honoured processes often immobilise artisans for days, even weeks – the handcraft wizardry in which these passionate artisans bring to life is truly extraordinary. A progressive hand-polished wood handle engineered and crafted by a master cabinetmaker in Val-de-Travers is one such example of SAUVEREIGN's dedication to craftsmanship and creativity.
The synthesis of virtuosity, ingenuity and the finest materials distils a modern artistic language emblematic of SAUVEREIGN – resulting in unprecedented inimitable works of art.

The spirit of SAUVEREIGN is encapsulated in the guiding ethos, "Creating Legends", built upon Bertrand Mak's vision: the first, reimagine time-honoured techniques in a supremely elegant, contemporary manner to create new masterpieces once deemed impossible; second, the preservation of fading, historic craft of the maison's artisans – creative legends – alive through the continual cultivation of the growing SAUVEREIGN community; and the last, inspire to embrace a personal narrative that values individual expressions, originality and empowerment, and in so doing, writing legendary legacies of one's own.